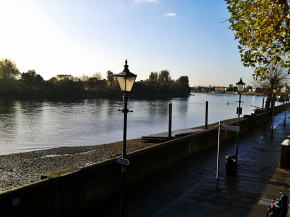 If you prefer green, open spaces and Michelin-starred restaurants to 'trendy' pop-ups and moustaches, everyone knows that West is best!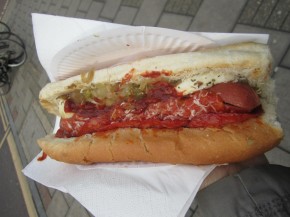 Borough market is a Mecca for foodies and every Londoner should visit this heaving beast at least once.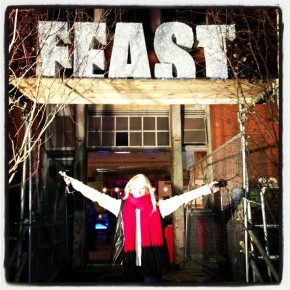 Almost anyone will tell you in London, Street Food is a star that has risen. People love it and they want it whenever they can get it. They also want more to go with their Street Food... like... a party!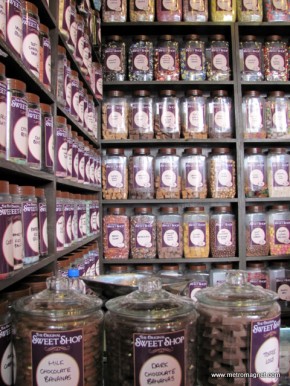 Many people remember the sweets and chocolates of their childhood with nostalgic sighs. While the treats of childhood which are no longer made might seem worlds away, there is a select group of people in London who have gone all out in recreating some of that remembered magic, but with a contemporary (and even adventurously adult) twist.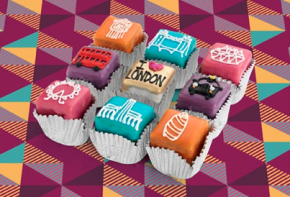 No one can deny that freshly baked bread is one of the best things in the world, but making the best bread around takes true skill, plenty of experience and a nod to tradition.