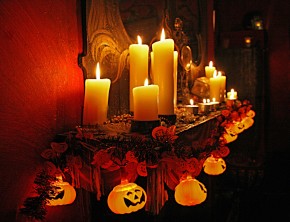 We are just one day away now from one of the spookiest holidays of the year - Halloween.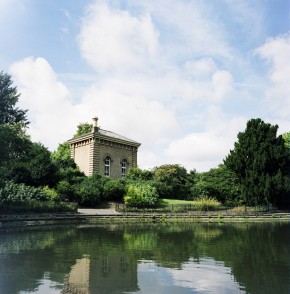 Back in August we listed some of our favourite London art galleries with an edge to them. But that wasn't all of them, oh no. London is full to the brim and we didn't want you to miss out on any of them so here are a few more to provoke and intrigue you.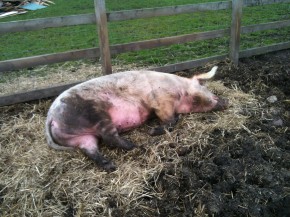 Living in the city of London you might be forgiven for expecting never to encounter anything more rural than a pair of designer wellies.  You'd be forgiven; but you'd be wrong.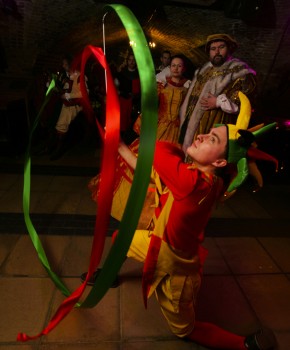 There are many famous sightseeing activities which visitors to London are told to do, from getting a bird's-eye view of the city from the London Eye to visiting Harrods and other famous department stores for a bit of shopping.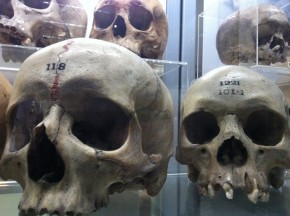 You don't end up with a city population of over 8 million without attracting people with some unusual interests and passions. This is of course one of the many reasons we all love London – it can be home for all: the masses and the individual, the average and the eccentric.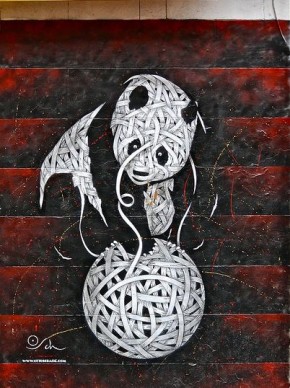 The once-underground phenomenon that is street art has gone mainstream. Walk into any design bookshop and you can pick up a guide to the latest artists to make their mark on London's canvas walls.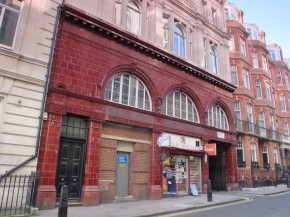 For any Londoner, the tube is a godsend that gets you from point A to point B. The thirteen colour-coded lines intertwine like an electrical diagram, and are the most efficient manner of transport across the city as you head across the river and to the four furthest ends on the giant mechanical snakes that tunnel under and over the city's networks.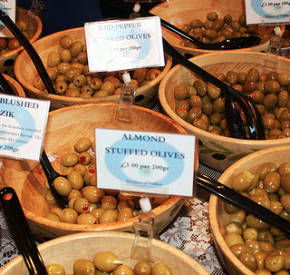 Old film cameras are stacked on wooden tables and white buckets for "Norfolk Lavender" and "Chilled Wine" hang in the doorway of Alice's on the antiques end of Portobello Market, one of the best markets in London.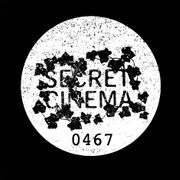 London is one of the world's greatest party and events cities. We're famous for our street parties, we've gained global fame for our exceptional organisation skills thanks to events like the Olympics and the Jubilee, and we're up for any excuse to host an event. It's no wonder that hundreds of thousands of visitors flock to England's capital every year.