When you open a branch of your restaurant on the fashionable King's Road, you know you must be doing something right with your business plan. Sticks'n'Sushi's latest temple of worship for all sushi and yakitori lovers is right in the heart of Chelsea. The three storey building can accommodate up to 220 guests and has been designed by leading Danish architect firm, NORM.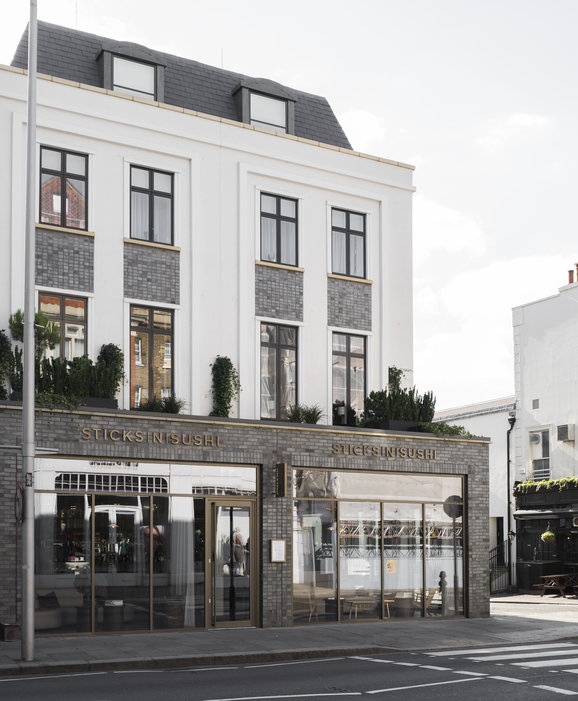 You have to give it to the Scandinavians for stylish, clean designs; the latest Sticks'n'Sushi branch has just about the sleekest look on the King's Road and makes clever use of materials to portray themes of light and dark.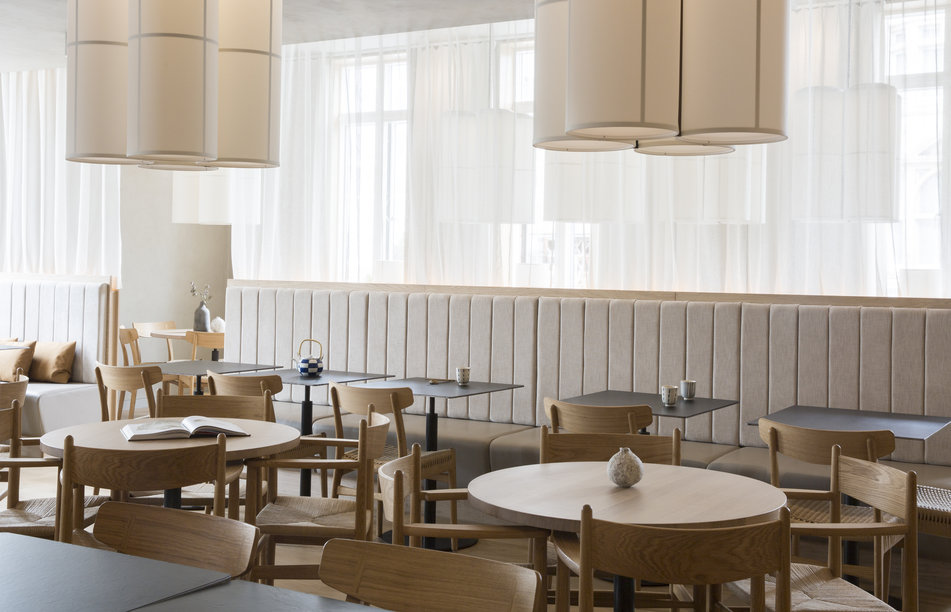 Their menus are gorgeously designed photobooks so you can see exactly what will be arriving on your dining table. Being a diagnosed seafood addict, I couldn't resist ordering the sushi sister. It came with all the sashimi you could ever dream of and more: seared salmon, scallops, mackerel, tuna, sea bass with truffle oil, daikon with shrimp and tamago with miso aïoli & trout roe. Each mouthful of seafood was as fresh as the next with the scallops and sea bass particular shining stars.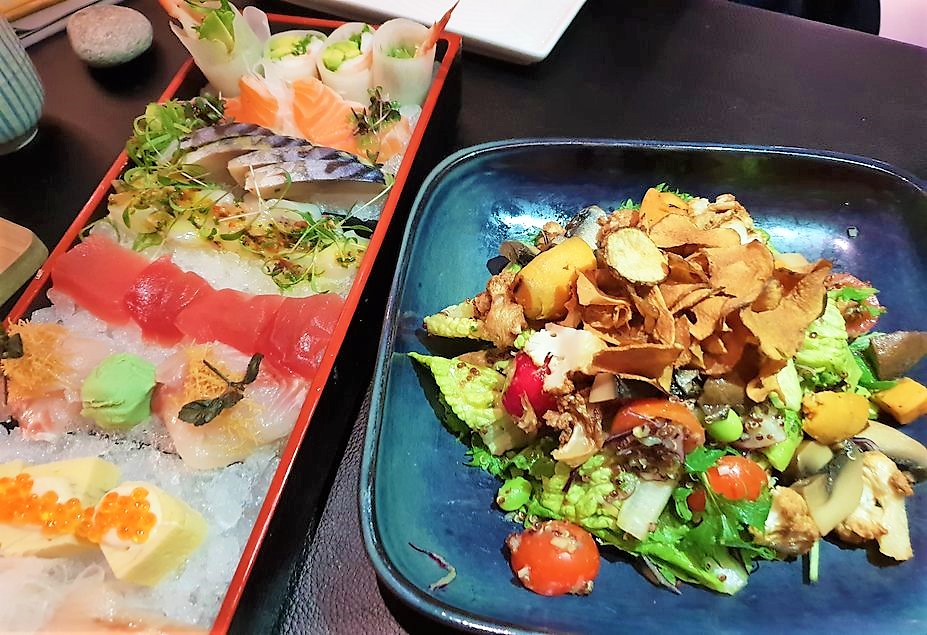 For those requiring hot food, then the yakitori menu should be considered with a vast array of options from grilled king oyster mushrooms to duck breast with panko and wasabi Caesar. Whilst I did enjoy the latter and thought it was particularly well-marinated, I would say it is priced on the high side at £4 and going up to £9.80 for black cod and miso.
It wouldn't be London without a significant vegetarian section these days even at a seafood-focused restaurant. My guest enjoyed a thoroughly healthy and appetising green gate salad. The multitude of angelic ingredients like sweet potato, portobello mushroom, quinoa, and edamame manage to blend together into a coherent dish, which didn't just look presentable but tasted supremely enticing. Vegetarian sushi lovers can still enjoy hosomaki and futomaki, although I always wonder how enticing can an avocado or cucumber seaweed roll be? However, my vegetarian guest devoured the dish with the most agreeable smile.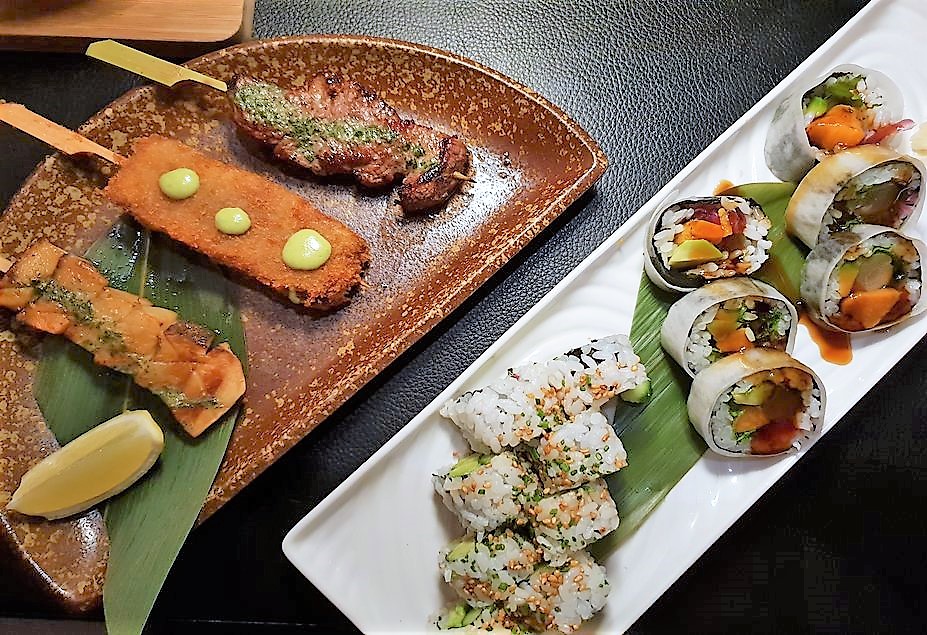 We were sadly defeated by the time we reached the dessert stage but they do have a number of interesting options like matcha financier marzipan and a rice coconut pudding.
This is the type of smart restaurant which is great for a date night or to celebrate a special occasion.
baldwin@townfish.com