There is no shortage of funky Indian street food restaurants in the Soho area, but the latest addition, Soho Wala is more unexpected situated inside the ever-popular Courthouse hotel on the forever busy Great Marlborough Street. I have to applaud hotels like this which decide to forego the generic hotel cafe options and offer something altogether more exotic and enriching.
The head chef, Rajesh Parmar comes with 5-star pedigree having worked as the executive chef for the world-renowned, Thai Pavillion, which is part of the Taj hotel group in India.
With bird cages hanging from the ceiling, neon signs and artistically-crafted photos of India, this is a venue that wants to draw in the funky, sexy crowd. However, the atmosphere was decidedly flat when we arrived at 18:30 for dinner recently with no background music and a distinct lack of atmosphere. Things did pick up later on, as more diners started to arrive and they remembered the mood music.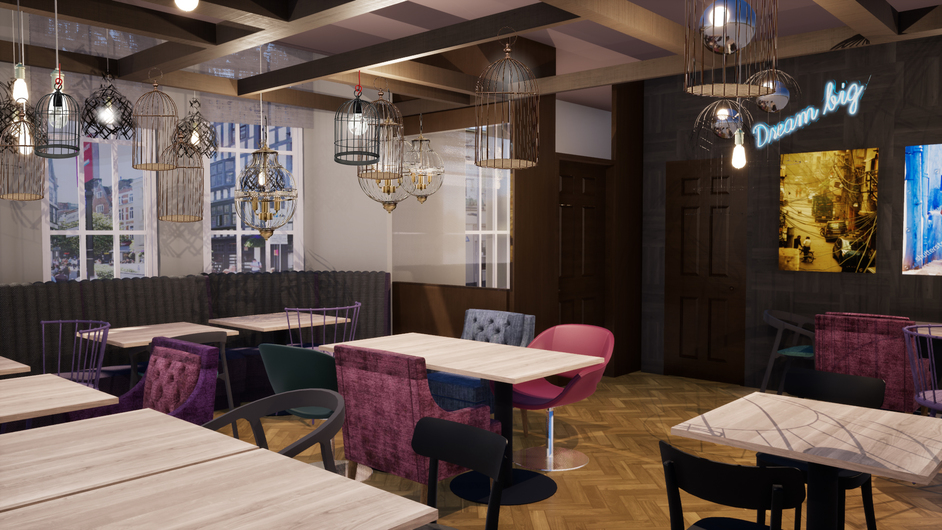 All the classic Indian street food you would expect are present: we opted for the crowdpleaser, Panipuri wala, which were crispy wheat shells infused with chilled tamarind flavoured water. Interestingly, they offered a vodka version with a £1 supplement.
I particularly enjoyed the chatpata corn chaat, which isn't a complicated dish with steamed corn cornels, lemon, coriander, and chilli butter but is remarkably tasty when you have explosively fresh corn cornels.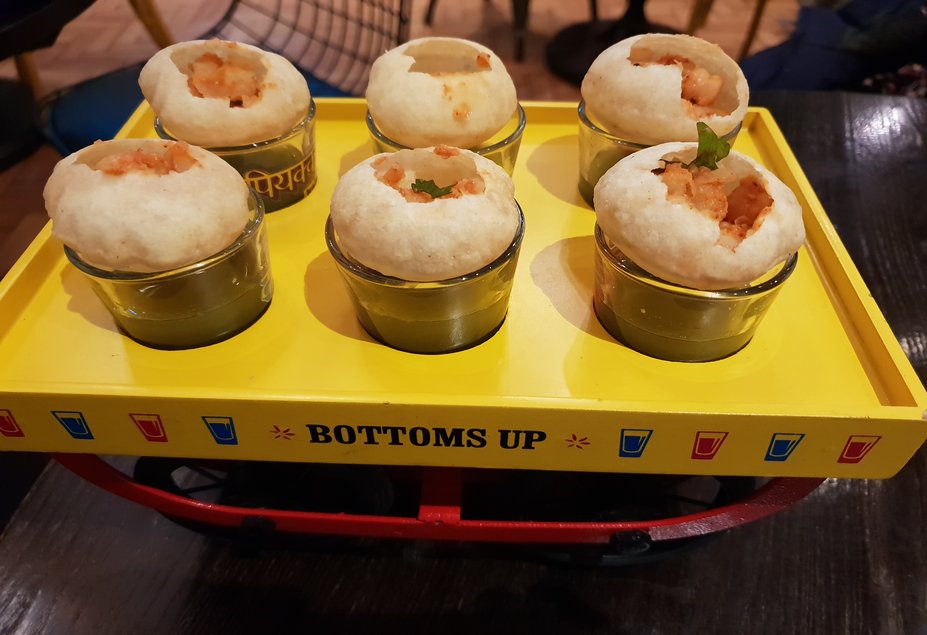 They do cater for all taste with sections neatly divided up to curries, mains from the clay oven, Kathi rolls and specials. The gilafi kebab we ordered could have been larger in size and the flavours were rather muted despite seeing mint, coriander and garam masala under the dish description.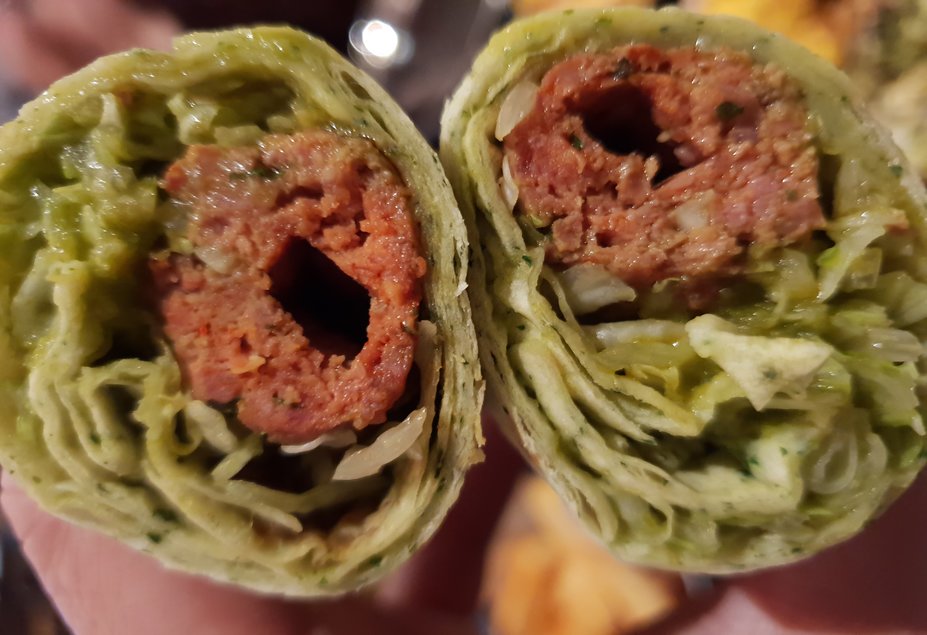 It was surprisingly mild again for the malai wali broccoli and achar wali gobi, which is chargrilled mascarpone spiced infused broccoli and pickled marinated cauliflower. There is nothing wrong with the flavours per se, but you feel it might have been toned down for western audiences.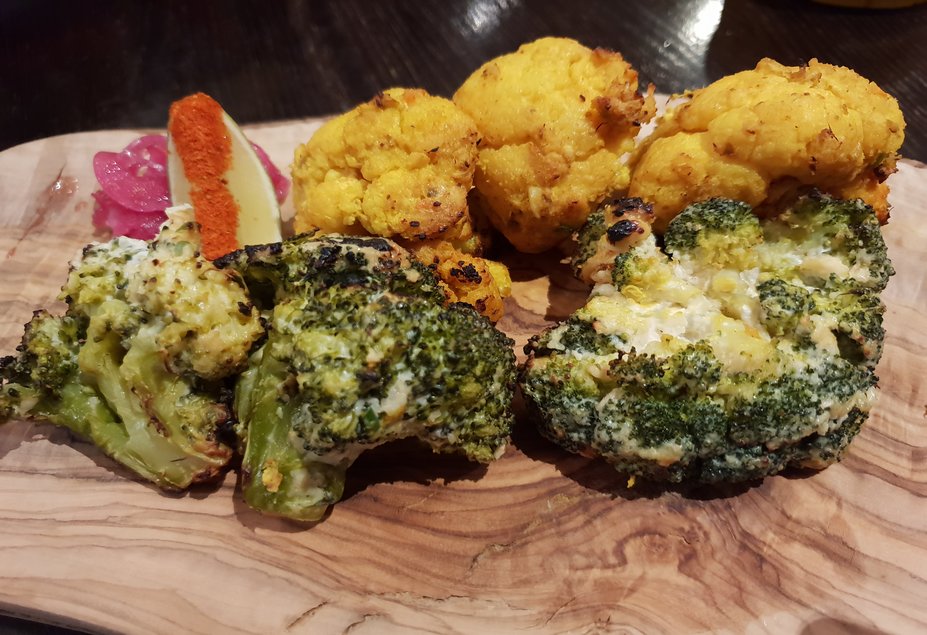 For dessert, we tried a winsome mango phirni, which has the tried and tested combo of mango puree and rice sprinkled with pistachios to give it added texture.
There is room for improvement at Soho Wala, but when you examine the price point, which is around £4 for starters and vegetarian mains at under £6; this really is the best value Indian meal you are likely to discover in the West End plus their small plates and main courses are designed to be served quickly and ideal for those who want to visit pre or post-theatre.
baldwin@townfish.com