With restaurants in London opening and closing at the rate of knots, it takes real skill for a restaurant to exhibit any staying power. Plateau in Canary Wharf is one such venue that has been wowing London diners for a number of years. The secret of their success? A lack of fear of reinvention. They have recently welcomed Frederick Forster as their new head chef. His undeniable talent is due to his many years of experience working with the likes of Raymond Blanc, Gordon Ramsay, and Michel Roux Jr. He's created a menu of French classics with a playful twist to delight his growing number of admirers.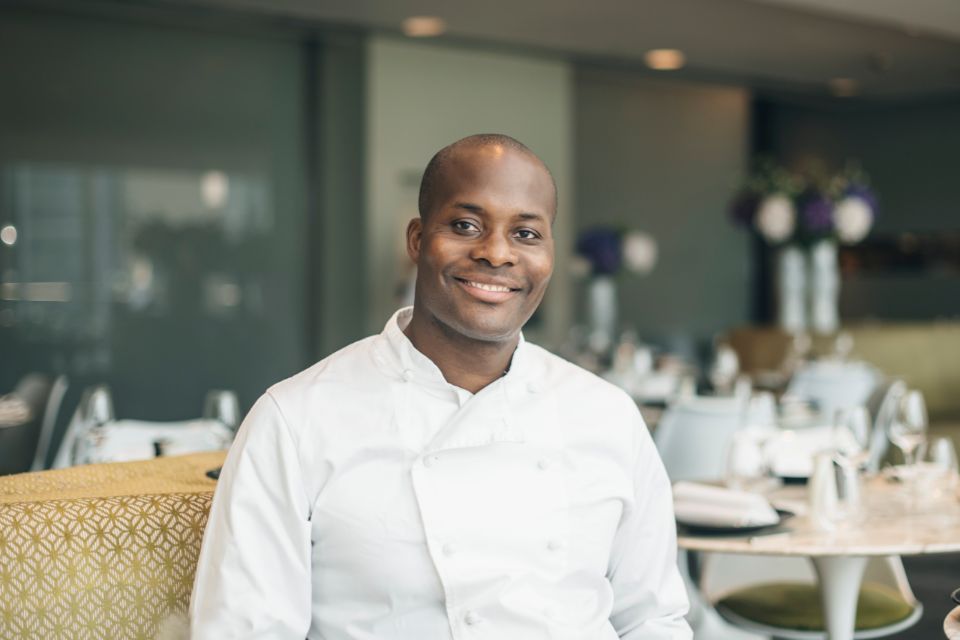 A case in point is the cured Loch Duart salmon which is as classic as you can get with fromage blanc, but Frederick has added some avocado fritters, which gives the dish more textural variety and makes it far more substantial. Whilst the seared duck liver has a distinctly autumnal vibe with accompanying ingredients like roast fig, spiced sauce, and puffed wild rice. It is also rather interesting to note when I dined at the restaurant, they still had this dish down as foie gras on the menu, but such are the unfavourable connotations invoked by these words, they had to change it to be more prosaic sounding duck liver on their recent menu I've sent online.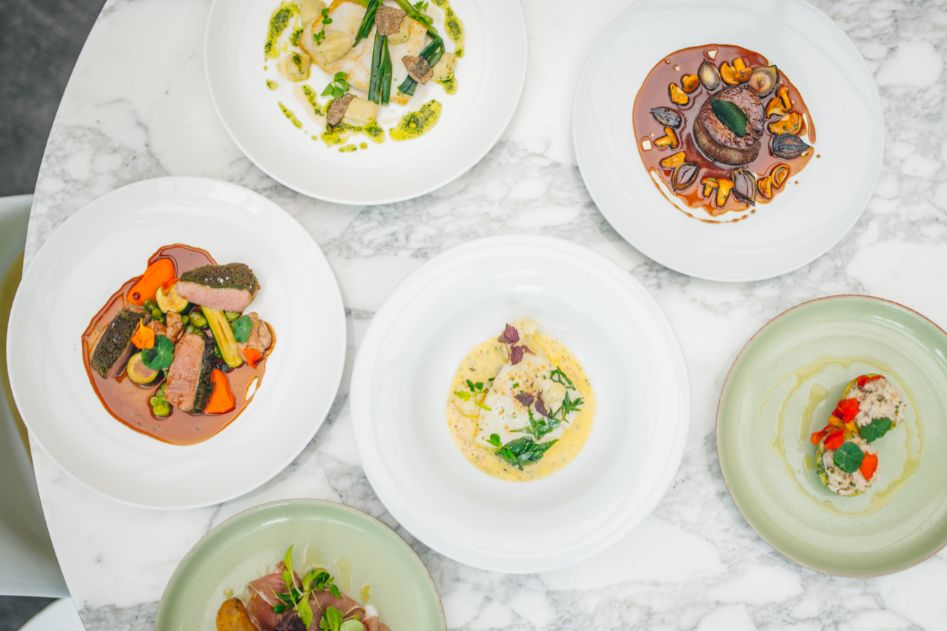 It very much continued in the same vein for the main courses, as their dish of red partridge was pure cold weather comfort food on a plate. It was served up with delightful Morteau sausage, braised gem, turnip and Madeira sauce. The presentation of all their dishes are exquisitely prepared, no doubt honed to perfection from Frederick's many years of experience working at Michelin-starred restaurants. Poached monkfish came served with beautiful yellow and purple glazed cauliflower and it did actually taste like a lobster in texture (monkfish is often referred to as a poor man's lobster) and the addition of mustard seed added a spicy kick to the proceedings.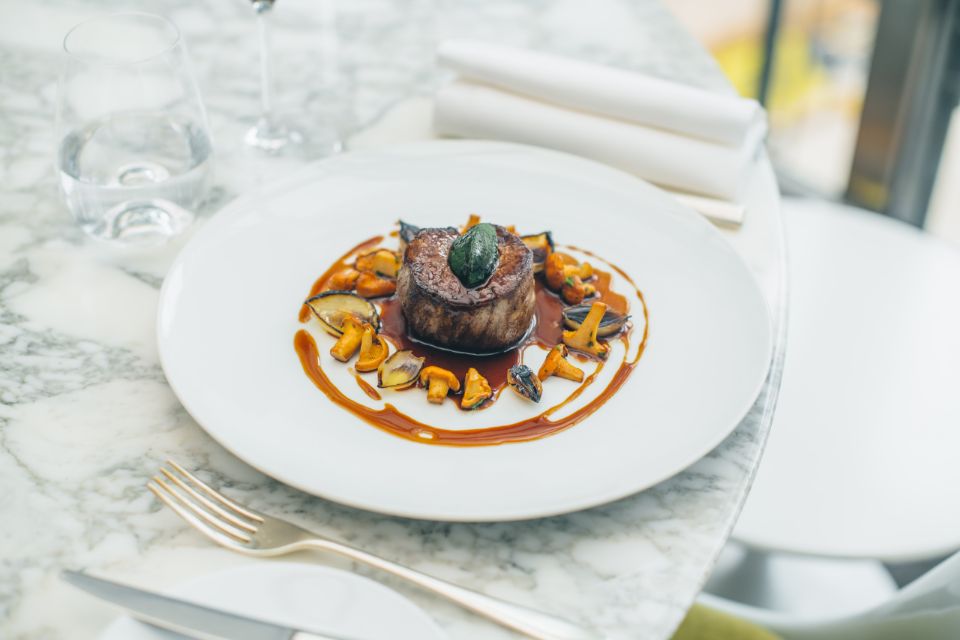 If you want to know the expertise of a pastry chef, then always order something like a puff pastry mille-feuille, as there is no hiding place for creating such an intricately delicate dessert. The version at Plateau is served with healthy doses of mixed fruit coulis and an irresistible raisin ice cream. For the health-conscious (like myself on occasions), I went for the baked vanilla yoghurt with poached plum and granola; it doesn't feel too heavy a dish neither is it too sickly sweet.
Frederick Forster has done a remarkable job revamping the menu and this is one place I want to visit on a regular basis to see what new, exciting creations might appear on their menu next.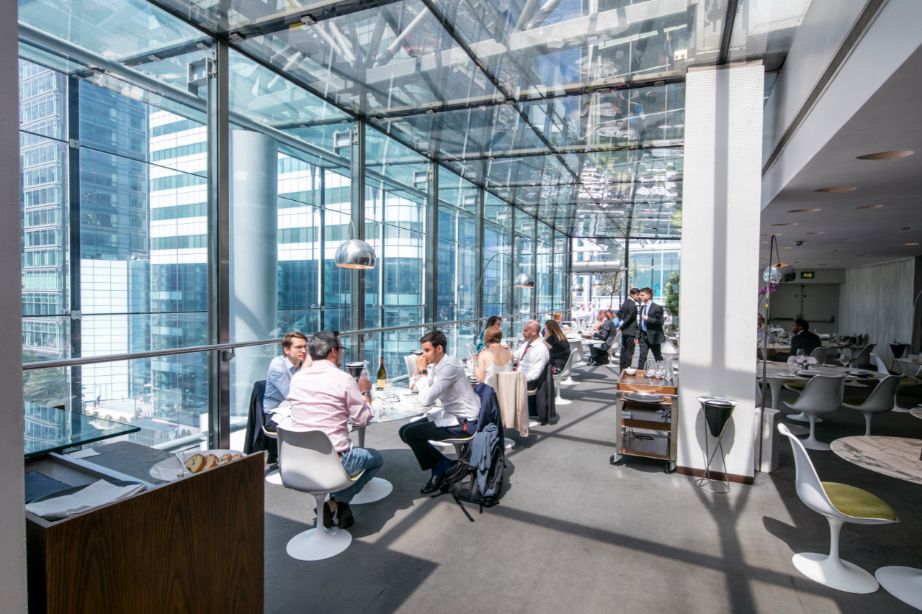 baldwin@townfish.com