Niche in Islington is a restaurant we've admired very much at Townfish for a very long time. We love the fact they offer gluten-free dining but without any compromise in the taste and quality of their food. It has been a well-established institution in Islington, especially with the theatre crowd that head to Sadler's Wells.
I've always found the decor to be relaxed, welcoming and always have a splash of colour with their prints or photographic displays on the wall that support emerging talents. The restaurant is of the ideal cover size so that it always feels cosy without the spaces being too cramped.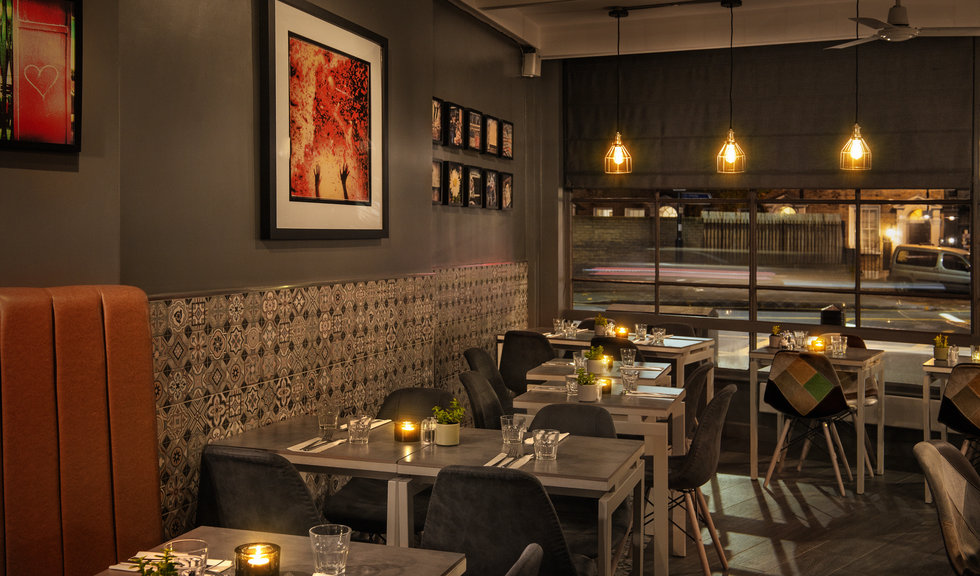 A close inspection of their menu will indicate there is virtually no difference between their menu and a non-gluten-free restaurant's menu; if anything they make extra sure, there is no compromise on the taste of their food. You will struggle to find a more flavoursome and hearty vegan soup than their curried sweet potato and coconut soup with coriander naan bread. The portion size here does tend to be on the generous side and great value for money.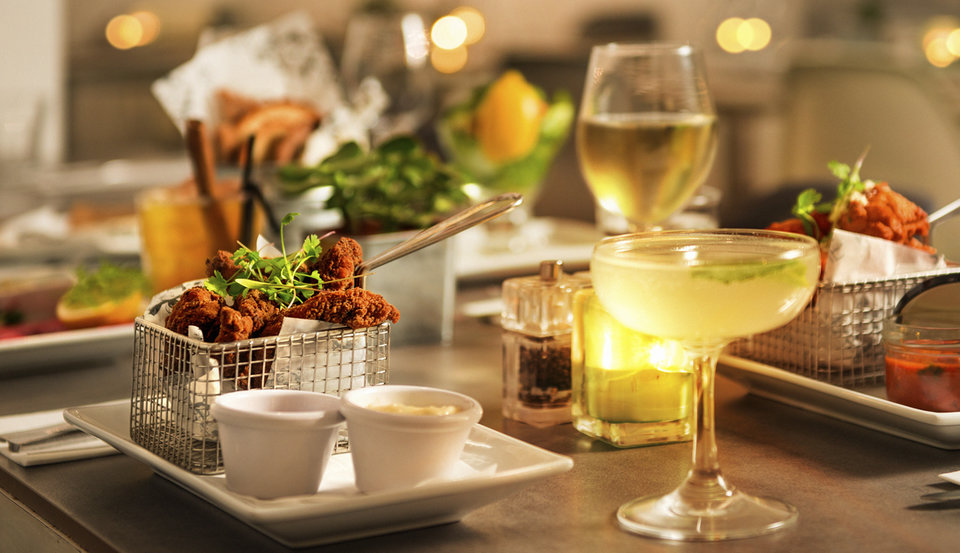 Less successful was a beetroot cured salmon, which was quite salty tasting. I guess the issue with this dish was people expected a smoked salmon when it clearly stated a beetroot cured salmon and it has been subsequently taken off the menu due to seasonal changes.
The pan-seared cod was as expected meaty tasting and beautifully decorated with edible flowers. The cod had been wild caught and from a local fishmonger in Islington, Moxon's and the dish came with plenty of garnishes including sautéed new potatoes, courgetti, peppers, and red onion, sautéed samphire and lemon & dill sauce. The only downside was I did find a fish bone in the cod which is unusual when I order a cod main course.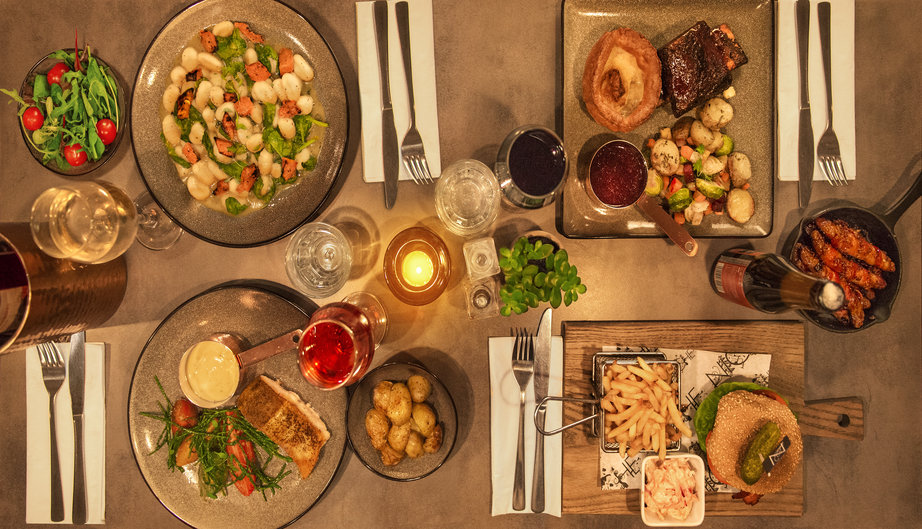 The Glamorgan potato cake was an absolute crowd-pleaser with my vegetarian guest. It is their own take on a Welsh classic and for once the vegetarian diner gets a dish that will induce food envy even amongst the most die-hard meat-lover. Mouthwatering vegan cream cheese is paired with leek, spring onion, fresh chilli, and potato cake and served in heritage tomato and red pepper stew. If that wasn't enough, kimchi and beer-battered onion rings are served on the side as well.
Whether you are a coeliac like the owner Marc or someone who wants to eat more healthily, Niche is a restaurant you should be considering.