I must admit it's been a long while since I've checked out Gingerline's immersive dinners since I went to their very first one back in 2010. They've been growing from strength to strength in recent years and have developed a cult following amongst Londoners seeking a wow factor along with their dining-out experiences.
Their latest concept TV Dinners is an unapologetic homage to the great period of TV game shows in the 90s. Guests are divided into teams of 4 and battle their skills and wits out in 4 food-based rounds, whilst you are served 4 delicious courses from their sister company, Flavourology. With some of the competitions, you get to win extra food for your team or get to choose your desserts ahead of other teams.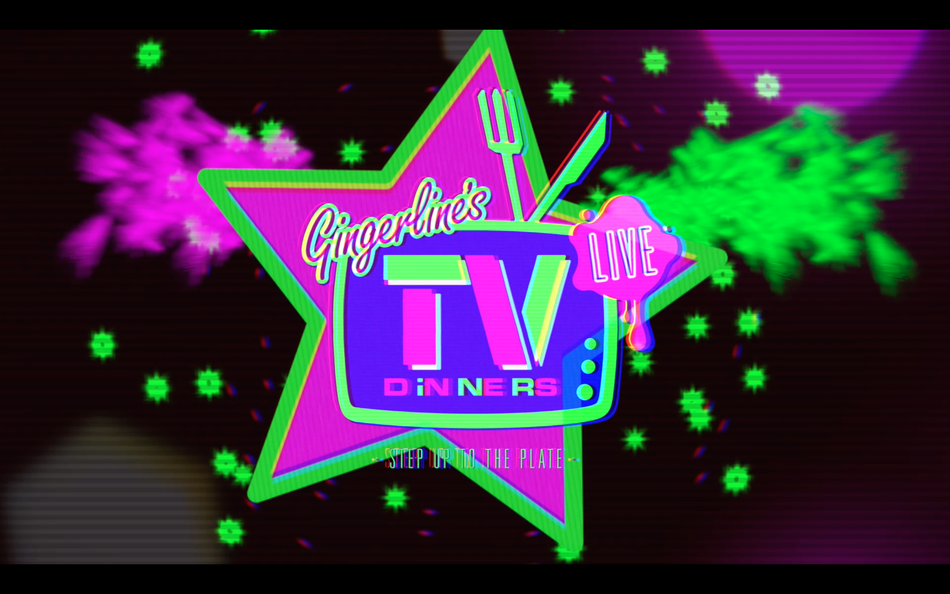 Whilst this isn't quite 'The Hunger Games', it is the competitive nature of the set-up that gets the diners engaged with the whole set-up. Proceedings are skilfully moved along with a dash of charm and camp by the hosts Mitch and Madge Glimmer. This is also a rather adorable scorekeeper and games master in the form of a retro-looking robot, Snack-a-Max 2000. Without spoiling the element of surprise, some of the sets for the games are extremely impressive such as a game of supermarket sweep.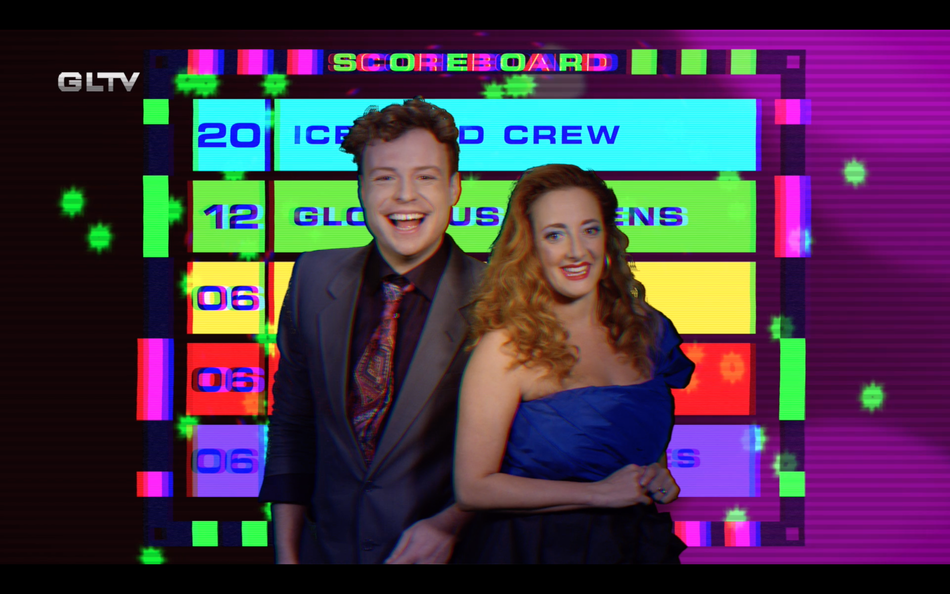 The name TV dinners don't quite do the food served up justice, as that implies microwave ready-meals. The 4-courses have been well-thought-out to blend in with the structure of the game show. I can't remember the last time, I had kedgeree; but this Scottish classic worked well as one of the starters and in the process, you learn when it was created and what ingredients going into making this dish.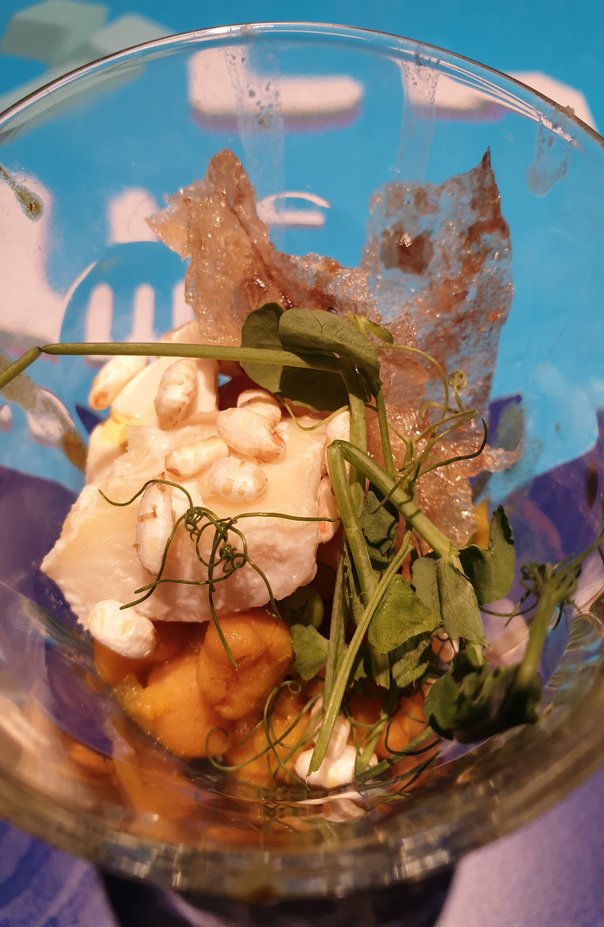 The main course of Duck à l'orange was well-presented and more Michelin-star in presentation as opposed to a home-cooked creation; although there was a bit too much meat on my particular plate. The taste for all the dishes was always spot-on which is a real credit considering they are cooking for dozens of team members at the same time.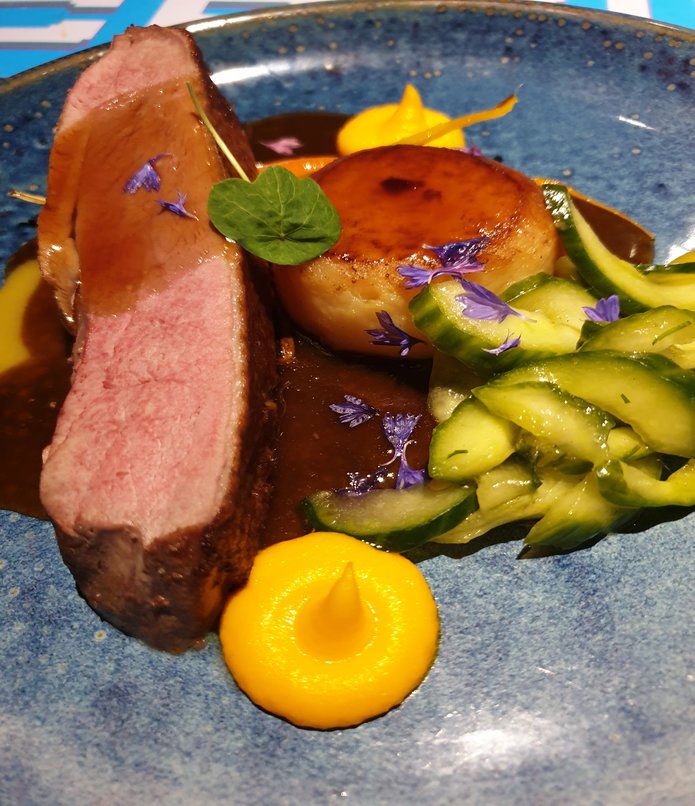 Although, the real highlight is the bonding experience with other guests as you battle it out to win the top prize. If you are looking for a quirky night out or a team-bonding experience, make sure you check out Gingerline's TV Dinners.
baldwin@townfish.com