Having just returned from a trip to Vietnam recently, it was my mission to discover those authentic flavours in the heart of London. It didn't take me long to locate Viet Eat in Holborn and to make a booking to sample their take on this fabulous cuisine. Their decor is suitably casual with long sharing canteen-style tables primed for speedy service. And speedy it most definitely was, as we entered a packed restaurant at the very early hour of 6 pm on a Monday evening. The turnover is extremely fast here and they can conceivably serve upwards of 4-5 seatings per evening.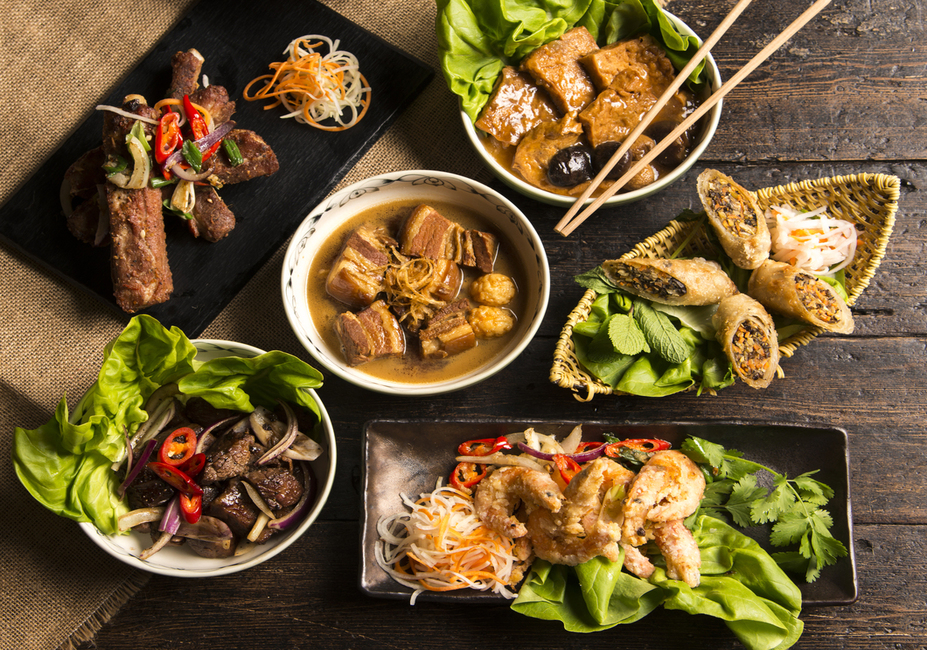 They have various set-menus that are competitively priced for you to sample the best of their offerings. Priced at £23.95, you get offered 2 starters, a main course, a dessert as well as 1 beverage (including alcoholic options). They are extremely vegetarian-friendly, having a dedicated set menu with a decent number of options relative to the regular set menu.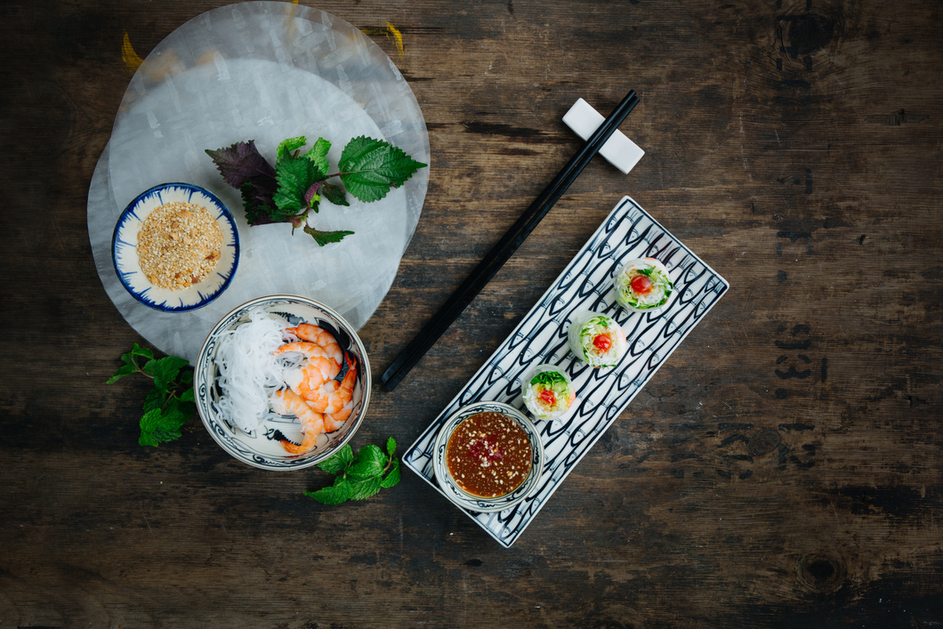 My vegetarian friend was unusually spoilt for choice and opted for the pillowy and flavoursome chilli lemongrass tofu and the crunchy freshness of their mango vegan salad. Both were by in large well-executed apart from the slight mishap of the salad appearing with some hidden prawns (they had thought it was an order from the regular set-menu).
Unusually for me, I opted for the sticky honey chicken wings. I am normally not a fan of bones or having to get my hands dirty to keep myself fed. However, when you have wings that are well-portioned with decent quantities of meat that has been marinated with sticky honey, then that is clearly another story. The summer rolls with tiger prawns were as expected fresh and appetising but I would have preferred more varieties of vegetables in the roll.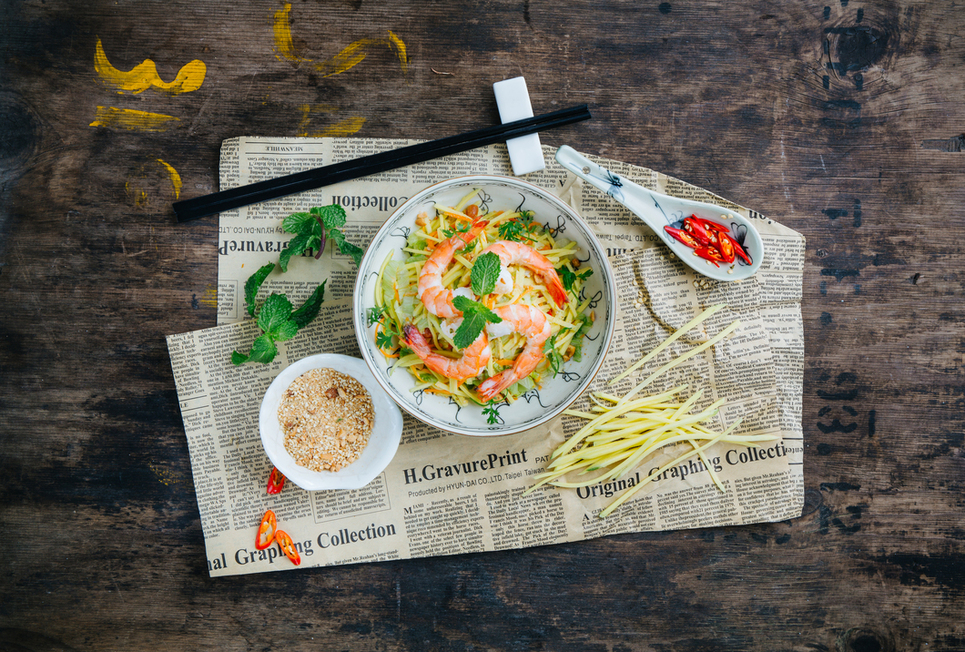 The main courses are the star attractions here and traditional pho with beef is one of the classic staples you must try. The quality of the pho is as good as you will find in most places in Vietnam: translucent, silky smooth and soft, the soup itself is filled with herbs and there are generous amounts of beef on offer. The only downside might be the quality of the beef, it's not exactly wagyu level and you really shouldn't expect this considering the relatively inexpensive nature of the dining experience here.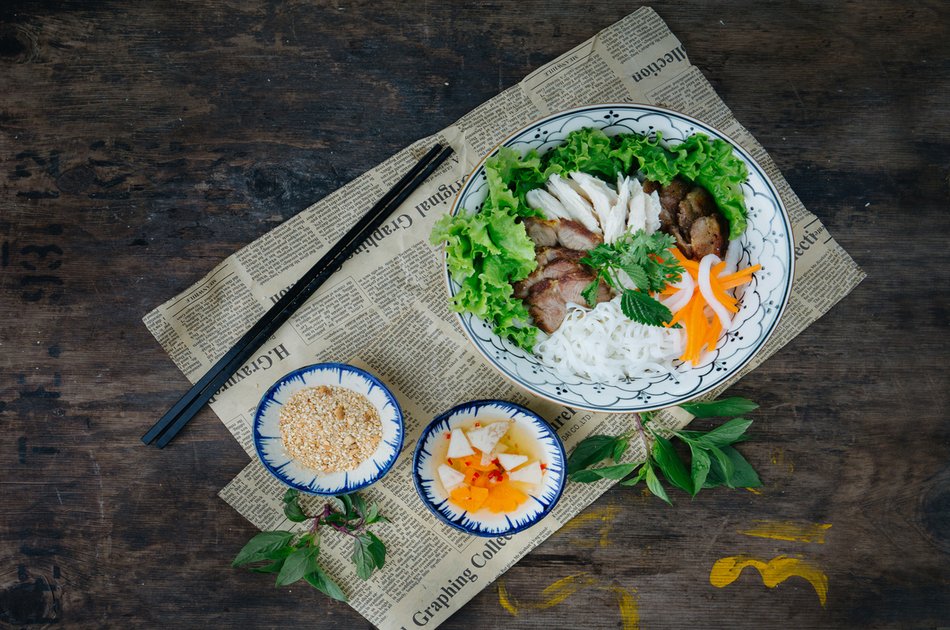 It was very much the same case for my vegetarian guest's main course: vermicelli bowl with crispy tofu. It was generously portioned and packed with flavours and also had a good variety of textures.
If you want to experience a taste of Vietnam without burning a hole through your wallet. Viet Eat is a restaurant for your consideration.
baldwin@townfish.com