With the recent wintry weather, it was a perfect time for us to check out one of our favourite Thai restaurant's in London: Rosa's Thai Cafe at their Seven Dials branch. One of the biggest mysteries was solved during the visit as they finally explained on their menu that even though the owner/chef's name is Saiphin Moore, the restaurant name comes from the fact, their first site was at a former East End 'caff' called Rosa's and they didn't have money to change the sign back then. So, Saiphin has been known as 'Rosa' ever since then and they are synonymous with decent, honest food.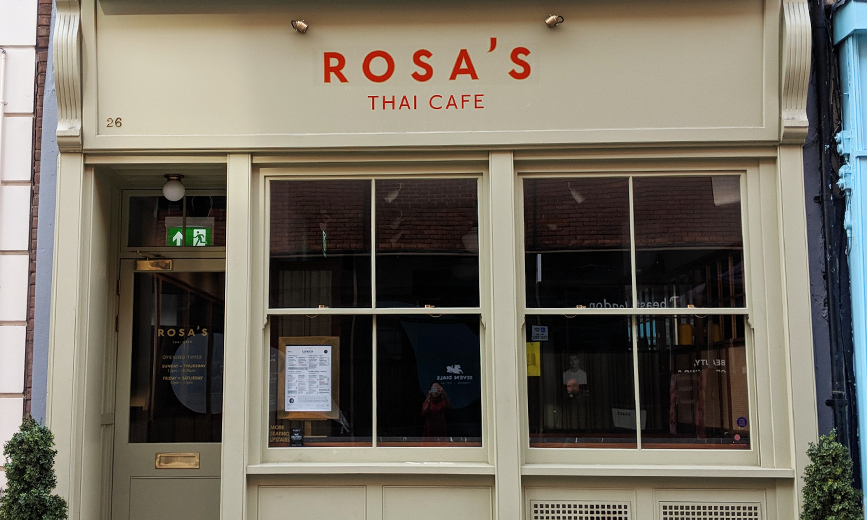 Their menu seems to have expanded since my last visit and obviously with seasonal changes. They have some fascinating sounding dishes like drunken noodles which is in fact 0% ABV but the best way to handle a hangover.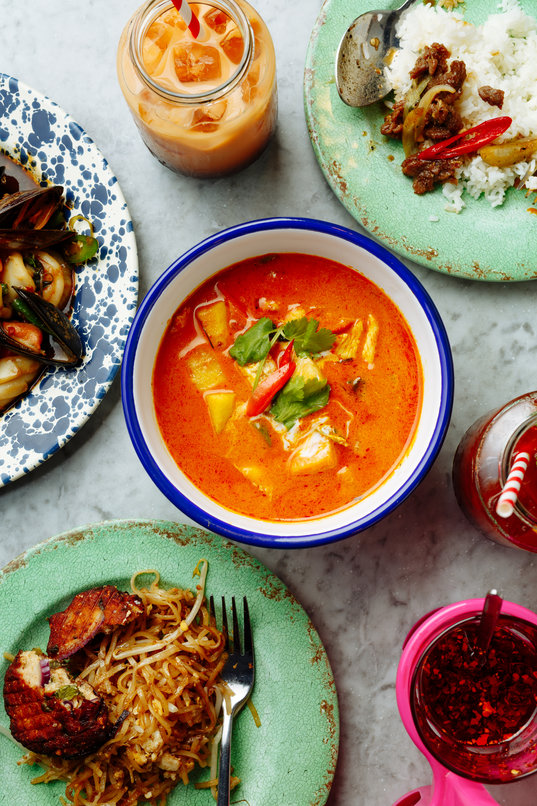 Although, they do have some very sexy sounding Thai-inspired cocktails on their menu making abundant use of ingredients like lemongrass, ginger and pandan syrup.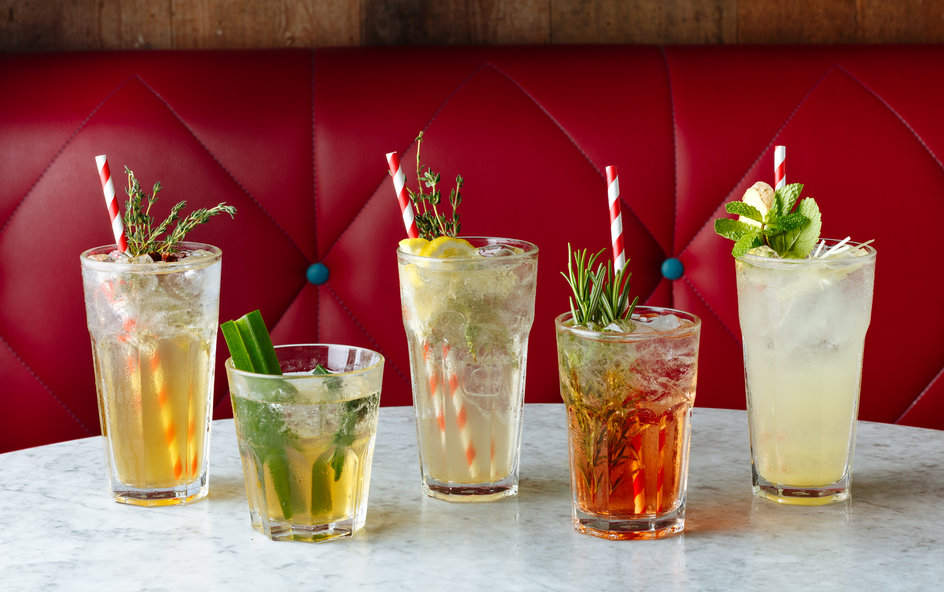 We went for their tried and tasted dishes: the forever popular vegetarian spring rolls which were crispy on the outside but packed with healthy goodness on the inside with vegetables and noodles and finished off with a tangy, sweet chilli sauce.
Tom Yum soup is always the perfect antidote to beat the winter chills with the mix of spicy and sour flavours along with fresh herbs and generous doses of tomatoes and mushrooms. The prawn version at Rosa's came with some of the largest king prawns I've seen in recent memory and really goes to show, they are not the type of restaurants to suffer from shrinkflation even when other restaurants are trying to cut corners to boost their profits.
Rosa's offer some of the tastiest Thai curries in town and thankfully even though I ordered a noodle dish initially and they managed to bring out a red curry paste jumbo prawn stir fry instead, I was not disappointed. Yes, those same jumbo-sized prawns from the Tom Yum soup. It is the ideal dish paired with a steaming bowl of jasmine rice.
They've also made giant steps in recent years to cater for the increasing vegetarian market, hence you see most of the stir-fry dishes have a vegetables & tofu option along with dedicated vegetarian choices like the signature Rosa's butternut red curry and stir-fried aubergine. In fact, Saiphin has published a vegetarian cookbook for Thai food.
If you want fast service, stomach-filling, great value food next time you are in Covent Garden, make sure you take a detour to Rosa's.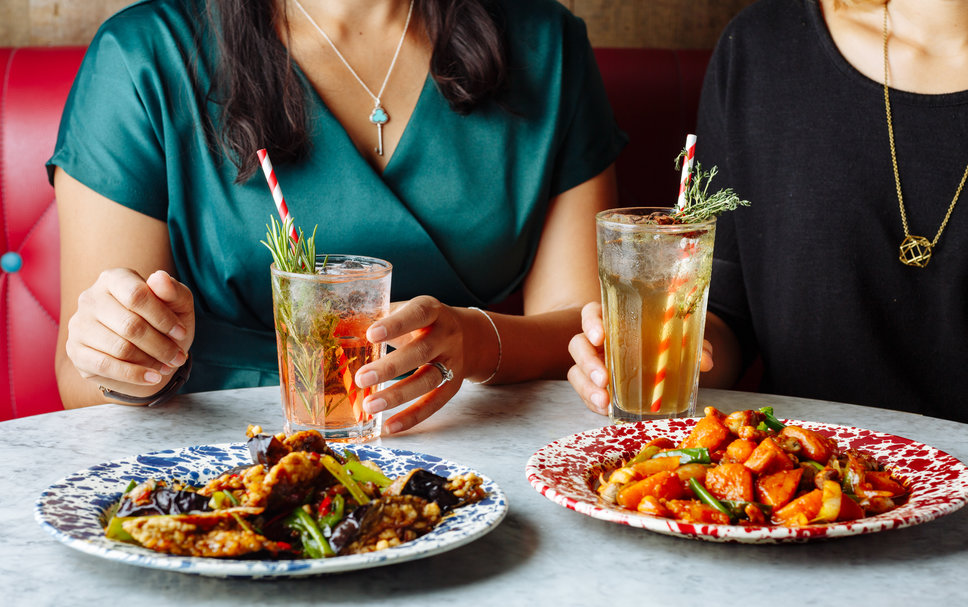 baldwin@townfish.com