There are plenty of charming gallic restaurants in London, but sometimes you just need the right recommendations to find them. One to consider is rustic, welcoming Comptoir Gascon. It is the little brother to the famous Club Gascon, owned by Pascal Aussignac and Vincent Labeyrie and arguably more accessible.
The decor might be a simple affair with earthy brick walls and chalkboards displaying the latest specials and wine offerings but there is a certain sense of inclusiveness at Comptoir Gascon. Snobbery is non-existent here; in fact, it resembles a marketplace, as you can purchase your favourite wines here along with various condiments they use for the meals.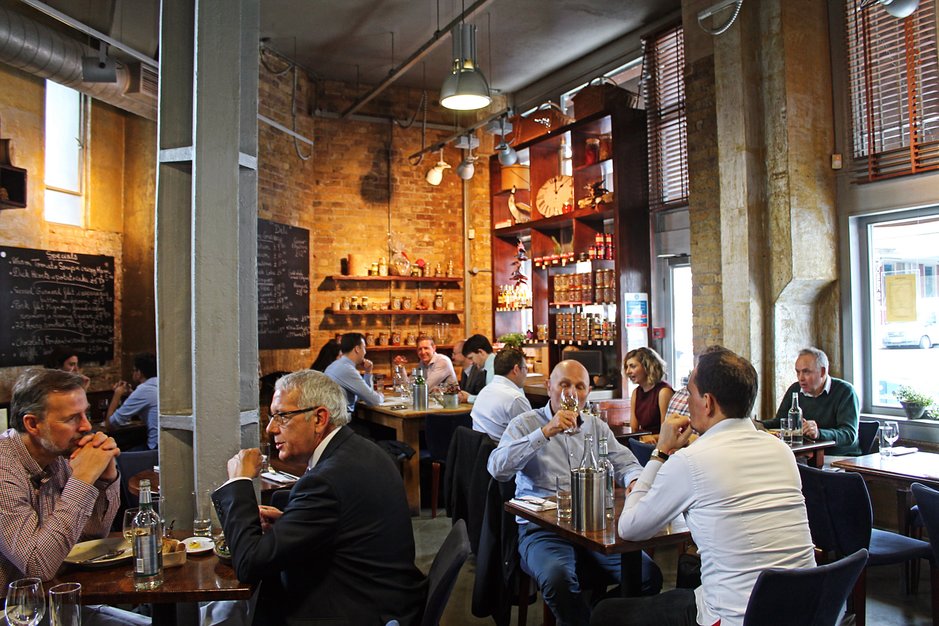 However, it has one of those all too trendy menus where you have to guess which item is a starter and which is a main course based on the prices. And yes, the foie gras and truffle burger "signature" according to the staff in the evening is a starter! It was a combination of probably two of the richest, indulgent items on any French menu and combined to spectacular effect. The buttery notes of the former being a perfect foil for the earthiness of the latter. It was so divine, my father ordered one later on during the meal instead of a dessert.
He, of course, went for the safe option of melon and Bayonne ham to start off with. It was perfectly pleasant but not a dish that would show off the skills of the kitchen when you just need to make sure you source top quality ingredients.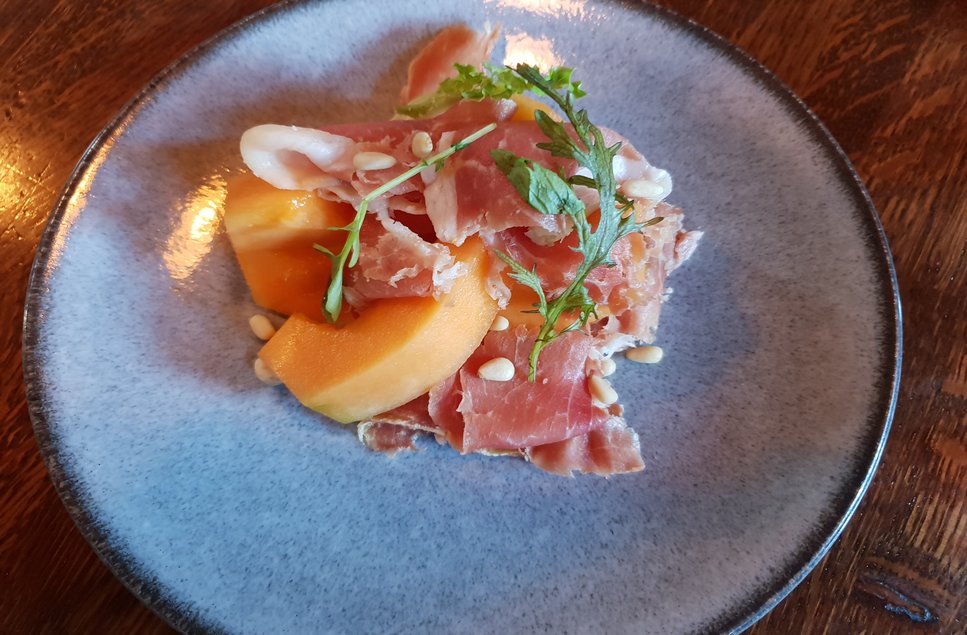 My mother went for one of their signature dishes traditional cassoulet Toulousain for the main course, which is a very typical dish from the Toulouse region. It does take 20mins cooking time, so it is advisable to order this as soon as you arrive. She appreciated the execution of the dish with plenty of hearty beans and a duck leg on top of that, but it wasn't what she was after on this occasion on a warm summer's evening. This dish is more suited to a cold winter's night.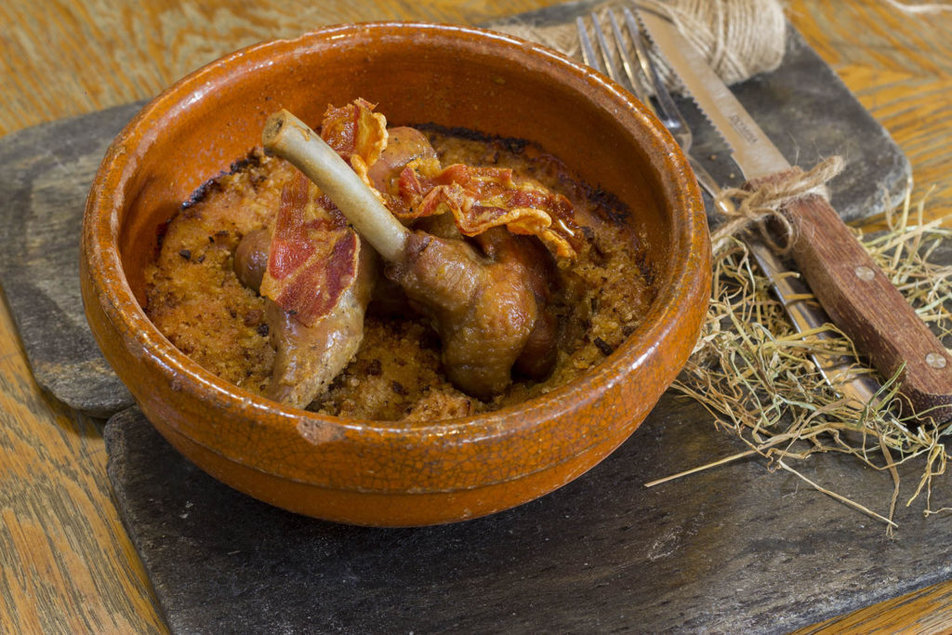 My father and I opted for the duck pastrami magret with buttery dauphinoise potatoes and curly leaves. As a dish to share, I thought the portion size was ideal (it might be on the small side for those with a bigger appetite). The meat was beautifully pink with only a hint of fat on the edges; it was tender, it was flavoursome and exactly what a duck pastrami magret should be.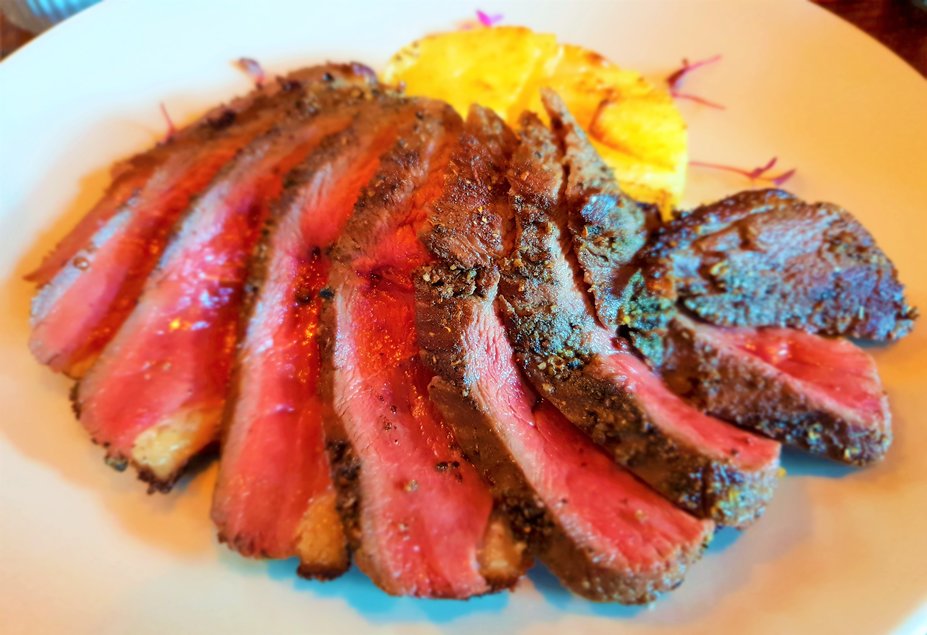 Most of the dishes at Comptoir Gascon are relatively hearty and it is likely as we approach winter, you might see me with increasing frequency at this wonderful restaurant.
baldwin@townfish.com