All seafood lovers must make a beeline to Bucket in Notting Hill, which offers a distinctly, chilled Mediterranean vibe and a menu shimmering with tasty crustaceans, fish and other seafaring creatures. The owners have clearly spotted a gap in the market with the area mostly dominated by Chinese or Middle-Eastern restaurants.
The wooden panelling and earthy tones are extremely easy on the eyes and lampshades that represent baskets used to catching seafood alludes to the main focus of their menu.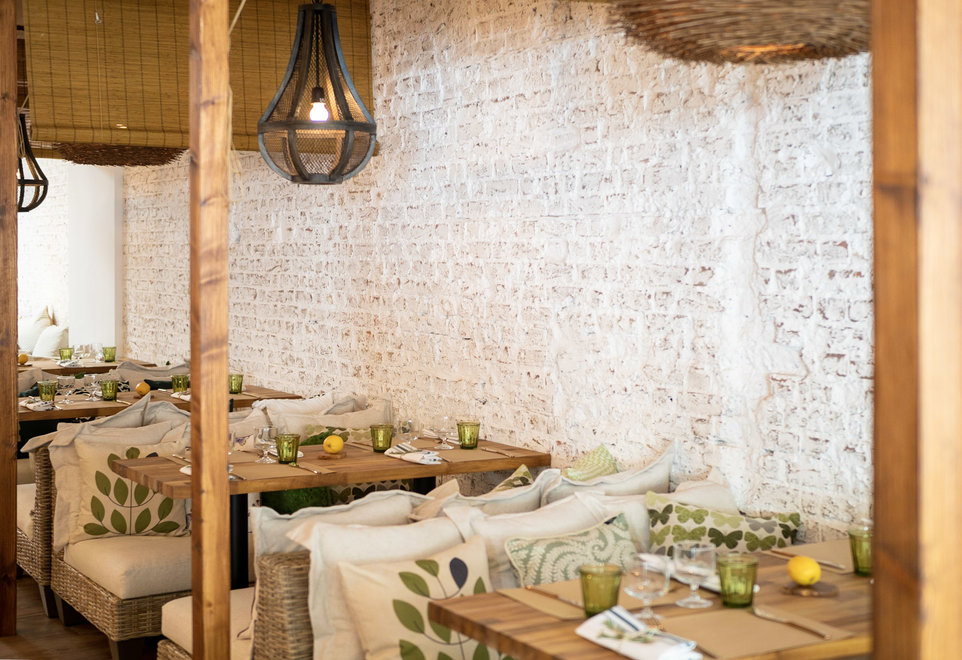 For starters, it was hard to avoid their oyster offering with a selection of vinaigrettes. They were some of the freshest and largest oysters I've ever tried from West Mersea and if you arrive 4-7pm on weekdays and 4-6pm on weekends, they offer £1 oysters with any bottle, cocktail or bucket of beers. This is one of the best bargains you will find in the area, considering it is normally £8.50 for 3 oysters.
With the eponymous name of the restaurant, a bucket of mussels was the signature dish I had to order for my main course. They came in 2 sizes and various sauces to cater for all tastes. If you want a classic taste, then I would opt for the white wine, garlic, parsley, and cream sauce, whilst for something a little more refreshing, I would choose the coconut, chilli and lemongrass sauce.
On the night, I chose the rich, indulgent flavours of lobster bisque and brandy. The mussels were extremely well-sourced and not over-cooked, so you can feel the delicate nature of the mussel meat.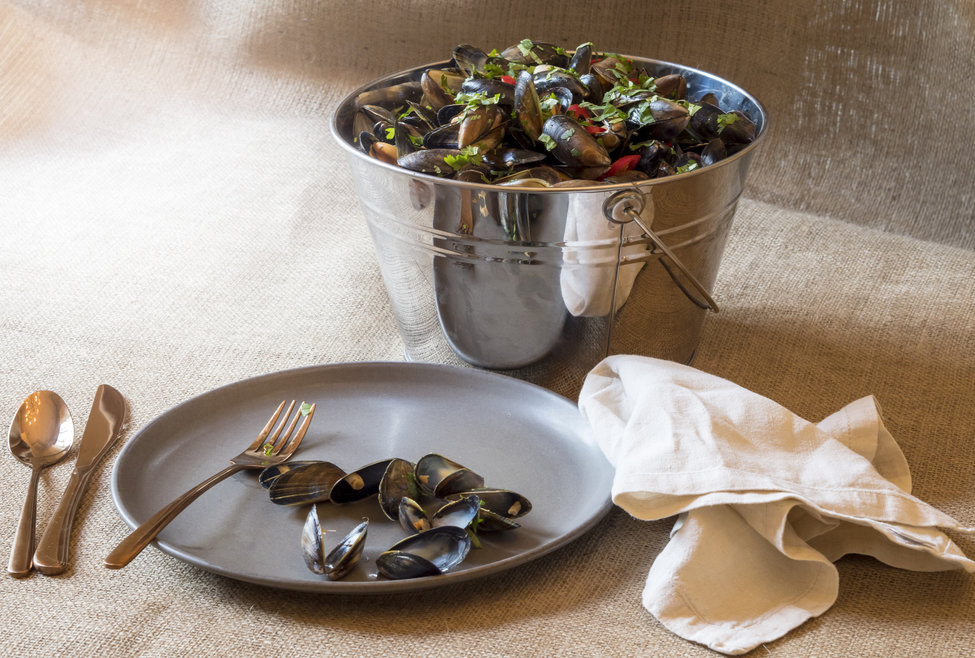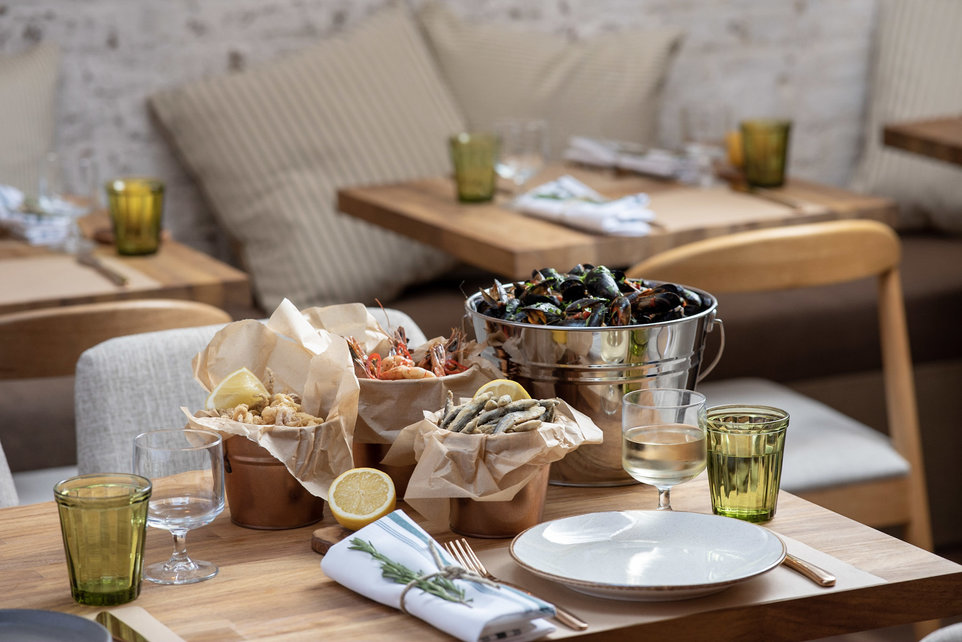 I did enjoy the fact that their cocktail list has been given an aquatic makeover with the likes of seaweed martini and seaweed old fashioned which would pair well with their seafood dishes.
With their new seasonal updates, they've made sure that vegans and vegetarians don't feel left out with the likes of dishes such as aubergine stuffed with courgettes, olives, tomato, and vegan mozzarella and mushroom and halloumi burger with fries.
Their Sunday roast dish is naturally roasted hake fillet with lemon and rosemary and countless accompaniments to make sure you won't leave the restaurant hungry. The Sunday roast is a  sharing dish and they clearly believe in the mantra "caring is sharing", as they also have a sharing dessert in the form of blueberry crumble with vanilla ice cream.
baldwin@townfish.com