Mercato Metropolitano has been an undeniable success and singlehandedly brought about the gentrification process to Elephant and Castle. There are mindboggling options available for lovers of the finer things in life but wine connoisseurs should make a beeline to Bottles & Battles. You can sample and buy wines from all over the world, from the old world to new world wines. They offer signature Italian dishes that can be paired with their vast array of wines; even though the food menu isn't available on their website yet (hopefully it will be in the not too distant future).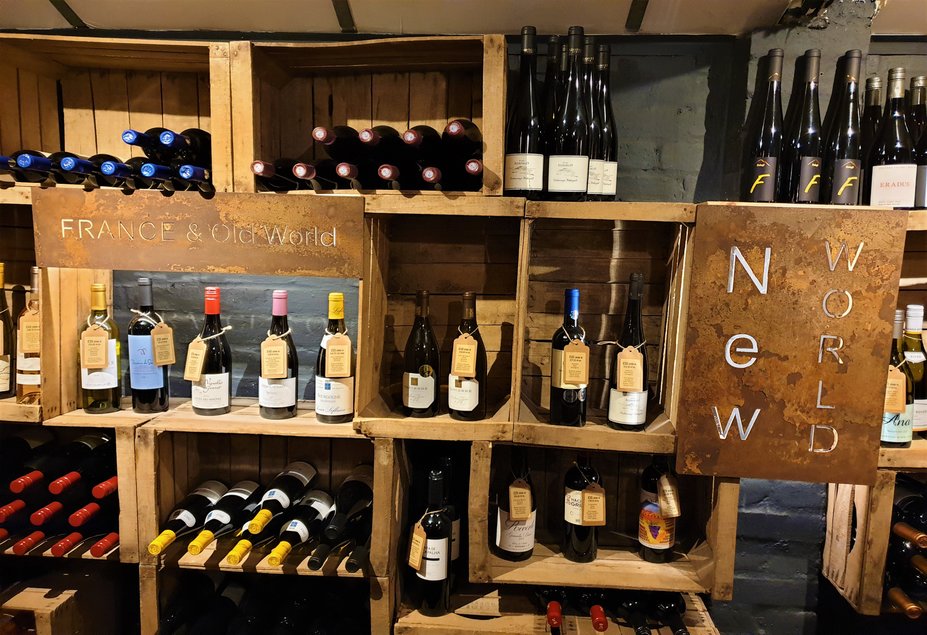 The decor is remarkably simple yet functional with crates of beautiful bottles of wine stacked artistically around the room which is dominated by a giant cosy bench in the middle with more romantic seating for 2 around the edges. The mood lighting along with imbibing options make Bottles & Battles an ideal place for a date night.
They have very on-trend options including bio-dynamic wines, ones which are vegan and organic for example. We spent a most enjoyable evening sipping on glasses of Prosecco Eco Artigianale DOC NV from Veneto, Italy, which is their house Prosecco at only £6.50 per glass.
Cheeses, cold cuts and nibbles dominate their food menu as they pair well with their beverage options but hot dishes are also available. Pasta was much enjoyed in the form of a Pici Cacio e Pepe for my vegetarian guest. The hand-rolled pasta was perfectly al dente with delightful cheese aromas, even though the portion was slightly on the small side.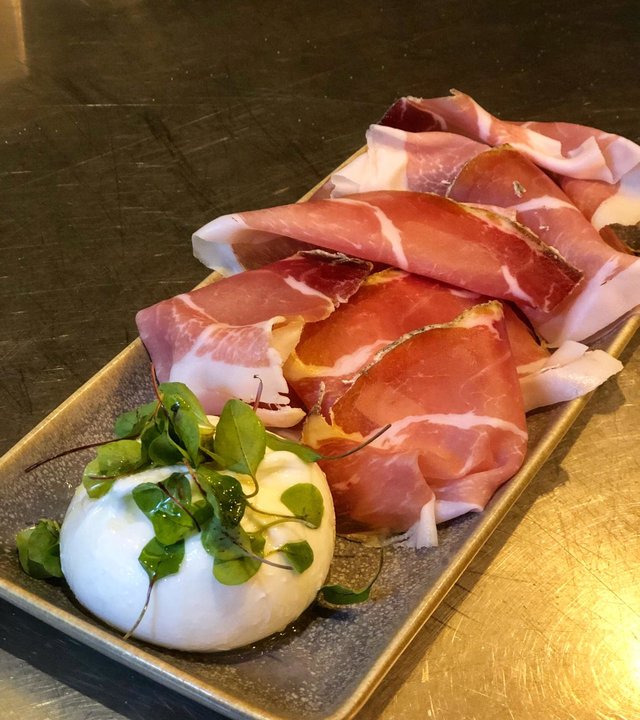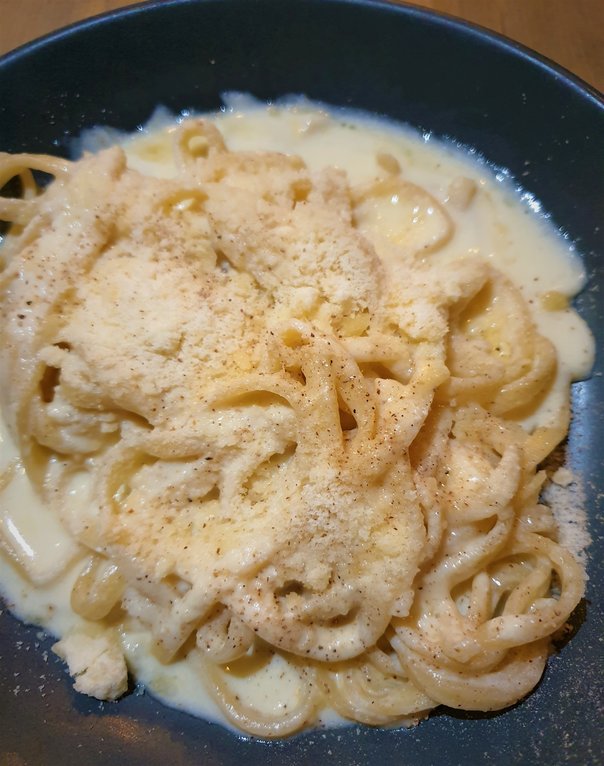 More hearty dishes are available such as the beef stew with carrots and celery. It might not sound particularly innovative but it is the perfect winter-warming dish to beat off the cold weather. The meat was flavoursome and I got offered a vast array of accompanying vegetables (although not the promised celery); there were broccoli, cauliflower, and peas.
The great thing about visiting Mercato Metropolitano is even the most demanding visitor will find something that will enjoy. There might not be desserts at Bottles & Battles, but you will find a branch of one of the most famous gelateria in Italy mere steps away from Bottles & Battles. And they have a fantastic theatre in the form of Southwark theatre just across the road, which makes Bottles & Battles a great pre- or post-theatre option.
baldwin@townfish.com