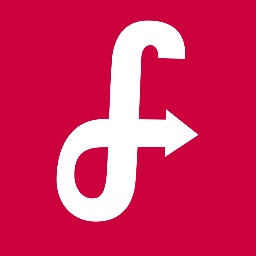 We've all been there. You've had a few drinks and it gets to closing time in the pub.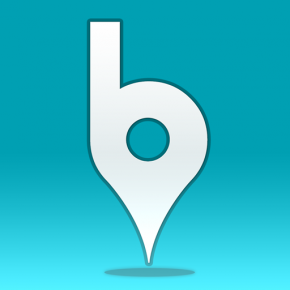 The world has become virtually smaller and now an increasing number of us are choosing to move city, country and even continent. Whether it is in search of an easier life, a warmer climate, or a better job, the fact still remains the same, change is exciting, and well, the grass is always greener.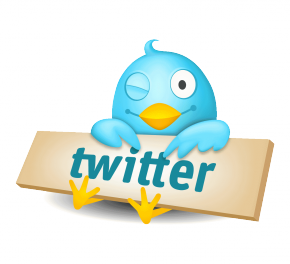 One of the many appeals of London is that there's enough to keep one busy for a lifetime.