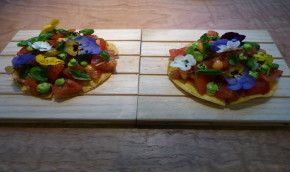 Weekend brunches are notorious for offering quantity over quality because typically it is the unlimited imbibing that sells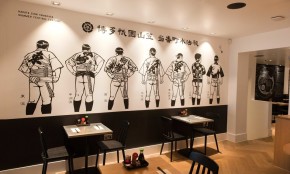 Before the onslaught of Ramen bars in London, there was Shoryu, which first launched in 2012 from the team behind the Japan Centre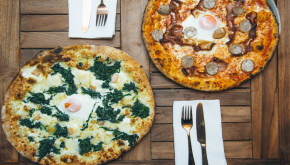 If you are ever feeling depressed and down, my prescription would be a visit to an inception group venue: Cahoots, Mr Fogg's Tavern, Barts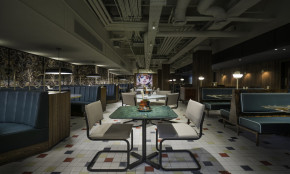 This subterranean spot where Cha ChaanTeng is currently occupying has struggled with business over the years. Rocket, Wabi have both come and gone in previous years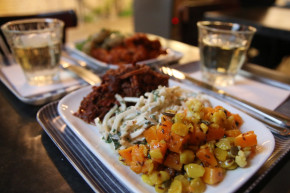 Steven Novick, the founder of Farmstand, had the vision of recreating the small, American roadside stalls found in his hometown within the state of Wisconsin.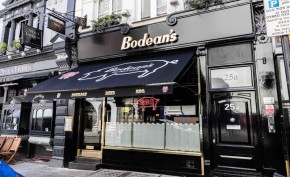 Huge credit must go to the marketing team behind Bodean's BBQ for being as upfront as possible about the meat-laden nature of their restaurants.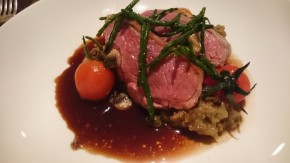 The most mentioned words on restaurant websites are probably "finest seasonal ingredients". These often abused words have little meaning these days. Luckily my faith has been restored with a recent visit to the Indigo restaurant at One Aldwych hotel.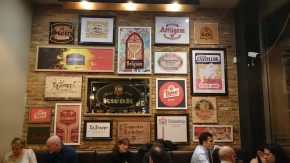 The austere area that is Holborn has never been known for its atmosphere, but the recently renovated Belgo Holborn is about to change that perception.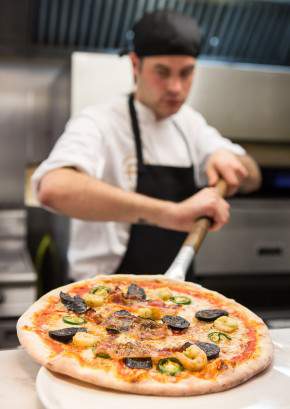 I've discovered a pornstar. One of London's finest. And not only does this pornstar give you more than enough pleasure, prosecco is served alongside. Delightful. I'm talking about the cocktail of course.