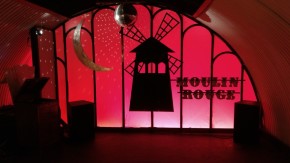 Immersive theatrical experiences are still all the rage these days: Gingerline, The Art of Dining and A Place in Time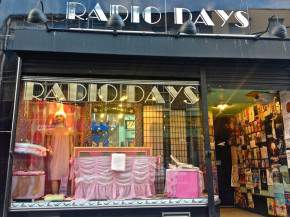 SE1 is home to the vintage equivalent of a royal palace. This shop is like a history of fashion and interiors from the 1930s–1980s.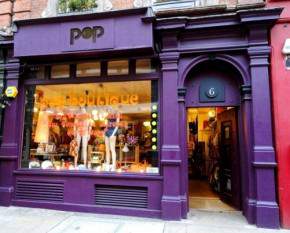 They say the past is a foreign country. And to a Londoner, that means it's eternally sun-dappled, which explains the mood lift you get on entering and seeing the multi-coloured mish-mash of spanking vintage goods on offer in the world of Pop.