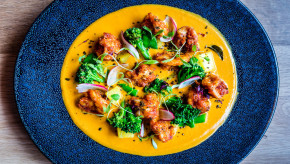 Crossrail Place is rapidly evolving into the dining complex of choice for local city workers at Canary Wharf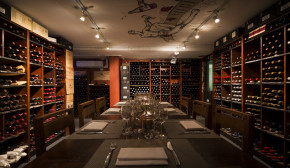 South African restaurants are somewhat of a rarity in London, but if more were like High Timber, then surely it won't be long before we see this little known cuisine flourish on our high streets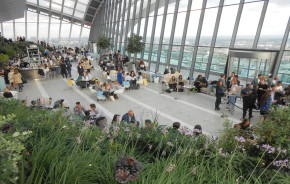 Having sauntered around some sky-high venues around central London recently, I can very positively say Sky Garden is up there with the very best.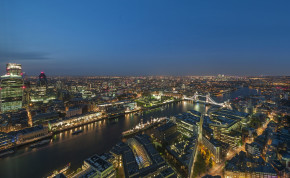 As more high rises appear over the London skyline, there has been a corresponding increase in sky bars offering panoramic views of our beautiful city.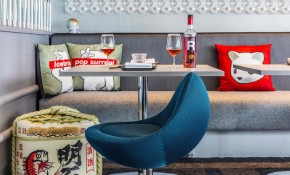 Situated at the Hilton Metropole hotel at Edgware Road, Kojawan is like nothing you will have seen before in London. The decor can be best described using their own words "retro-futuristic".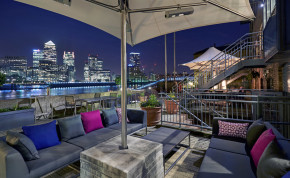 There are not many restaurants in London where you can arrive in style like taking a romantic ferry cruise to reach your restaurant. That is indeed the best way to reach Columbia restaurant via a short ferry cruise from Canary Wharf pier.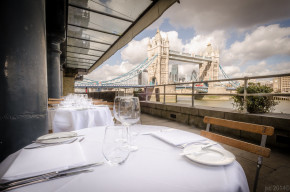 It is a surprise when you stroll into Butlers Wharf Chop House to find it has been around for 23 years. Sure it must have had some refurbishment over the years but it could easily have been a restaurant that has just opened last month.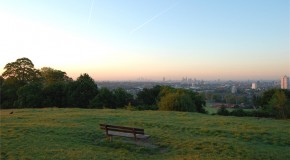 At 322ft above sea level and across 790 acres, Parliament Hill is one of the best view points and beauty spots in London. It's breathtaking panoramic vista can be enjoyed through all the seasons and at all times of day or night.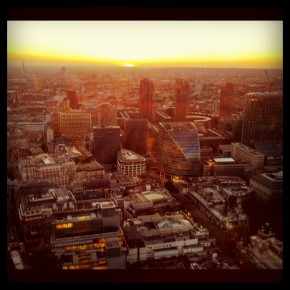 London is vast, but it is easy to forget just how vast. In fact it's only when you get up high that anyone can start to really understand just how big our city is.