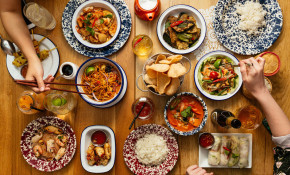 With 7 restaurants and a cookbook under her belt, there is no stopping the hardworking entrepreneur that is Saiphin Moore.
It is a sign of quality assurance when you visit a Thai restaurant in London and they have branches in Thailand, across the globe and now six branches in London.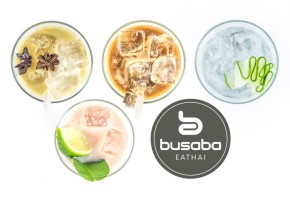 Busaba Eathai, a chain of eateries across 12 London locations, truly epitomises the Thai dining experience. On entering one of its establishments at St Christopher's Place, the floating gerberas and tea lights combined with the fragrant waft of jasmine incense instil a feeling of calm.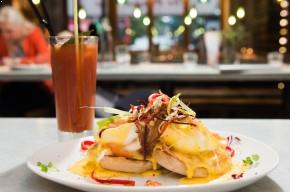 The Pepper Tree does fantastic Thai  food in London. Dinners - moist, more-ish Crab and Prawn Dim Sum, spicy Chicken Jungle Curry with the light fragrance of lemongrass, huge bowls of hot & sour Tom Yam Talay, all of which would be reason enough to visit time and time again…