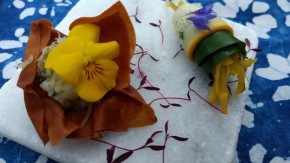 Are you bored with going to the same restaurants and having the same type of food every week?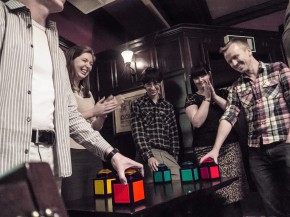 No man is an island… even in this crazy city of nearly 9 million people. As our social lives become blighted by a relentless barrage of useless information on Twitter, Facebook and Instagram, is anyone else desperate just to reconnect the old-fashioned way?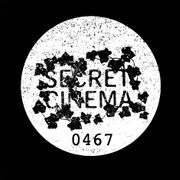 London is one of the world's greatest party and events cities. We're famous for our street parties, we've gained global fame for our exceptional organisation skills thanks to events like the Olympics and the Jubilee, and we're up for any excuse to host an event. It's no wonder that hundreds of thousands of visitors flock to England's capital every year.