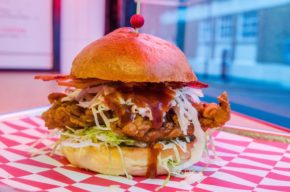 I've been conscious of late that when I cover restaurant reviews, I frequently neglect including chicken dishes in my reviews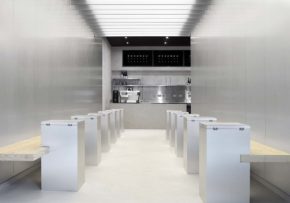 Entering Essence Cuisine in Shoreditch is akin to a walk on Mars; it takes time to acclimatise to the otherworldly surroundings. The predominant colour you will see is silver, as if you were entering a spaceship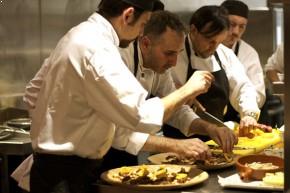 Named like a 70s soft rock band and serving up an array of fabulous British dishes from land and sea, The Jones Family Project is making fine use of a prime location at 78 Great Eastern Street.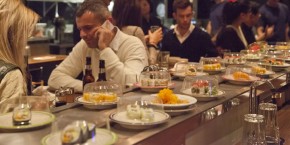 Located within London's trendy Shoreditch area, on Appold St, K10 brings the highest quality of both ingredient and adventure to all lovers of Japanese cuisine.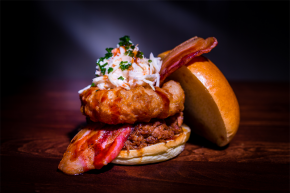 If you have been lucky enough to visit any of the Haché restaurants in Shoreditch, Chelsea, Camden or Clapham, you will know that this is no regular burger joint.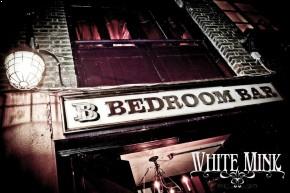 The name could appeal to a wide range of people straight away - two of our favourite places are the bedroom and the bar.