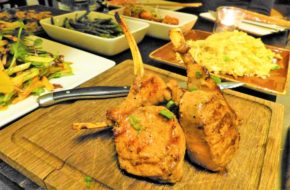 P.F Chang's for anyone who has visited the States is an extremely well-known brand for offering reliable Asian food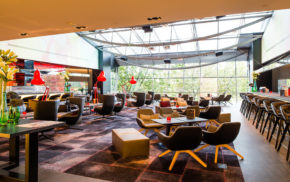 I have never thought of Vauxhall as a bastion of culinary excellence, so I had approached my meal at Chino Latino recently on Albert Embankment with a certain degree of scepticism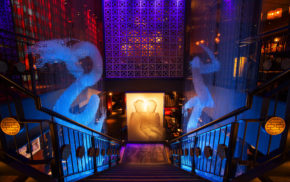 Buddha bar was first established in Paris in 1996 by visionary Raymond Visan. It was at the time a groundbreaking venue serving cutting edge Pan-Asian cuisine along with some of the funkiest house music you will find in town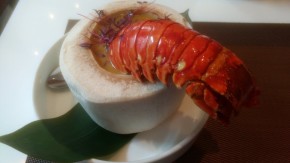 Pan-Asian cuisine is notoriously tricky to execute successfully for fine-dining establishments because diners have certain expectations on what flavours they should expect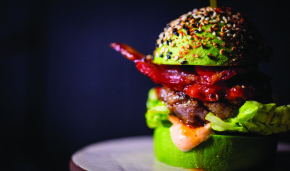 There is an effortless charm with everything associated with Ember, a pan Asian fusion bar and dining establishment in Monument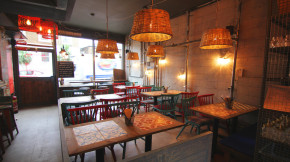 At Townfish, we've reviewed numerous bottomless brunch offerings and we've also reviewed other branches of Tootoomoo, but when we saw that they've launched a bargain bottomless brunch offering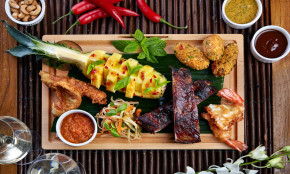 Before the likes of Nobu coming on to the restaurant scene and making fusion cuisine fashionable, there was Trader Vic's already in business in London back in 1963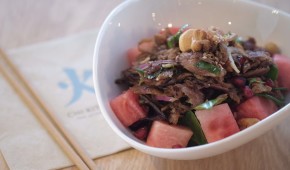 When you visit a restaurant that is self-proclaimed 'pan-asian', your first thoughts might be how likely it would be for the restaurant to perfect the culinary complexities of the vast variety in cooking styles of Asian countries.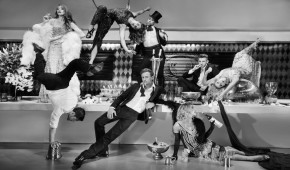 Memory likes to play tricks to people's minds. You always think the past is better than the present.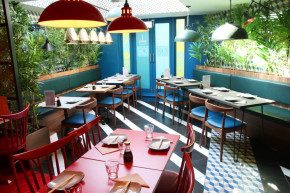 From the bustling streets of Bangkok to Malaysian markets, street food in Asia has always been considered such an everyday existence. However, when it comes to pan Asian food in the UK, which is now a huge part of the London restaurant scene, its street food concept is neglected bringing elegance to an everyday trade.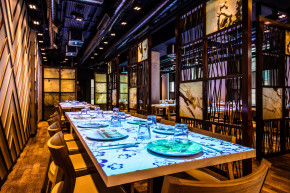 The Asian fusion restaurant group that first launched in Soho in 2008 is still going strong with the latest branch of Inamo in Covent Garden with their groundbreaking interactive table ordering technology.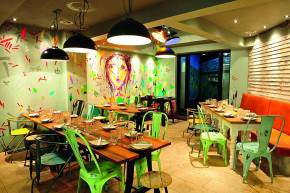 The name of this delightful Pan Asian restaurant may be a little difficult to pronounce after too too many drinks, but the food at TooTooMoo is certainly easy on the taste buds, and very popular with the locals.