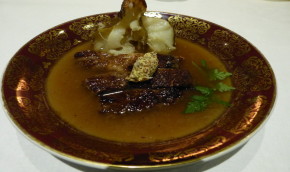 Library is a discreet private member's club conveniently situated opposite London Coliseum in Covent Garden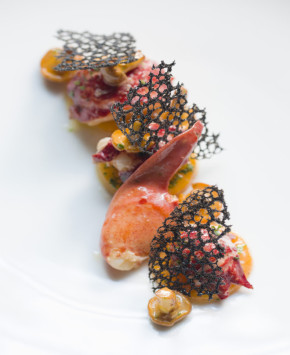 We have visited plenty of brasseries recently, but the version at Les 110 de Taillevent is what I would describe as a brasserie deluxe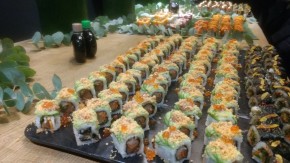 With a multitude of sushi options like Itsu, Wasabi and Yo! Sushi, do we genuinely need another sushi takeaway option in London?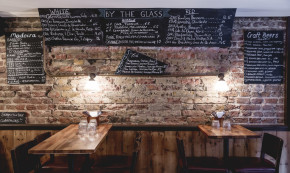 If you suffer from Iatrophobia, then a trip to The Remedy in Fitzrovia might be a plausible alternative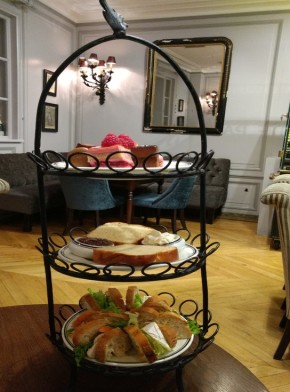 The less adventurous amongst us might think afternoon teas are only served in 5 star hotels; however a recent visit to PAUL in Covent Garden proved that brave souls amongst us are often rewarded with surprising discoveries.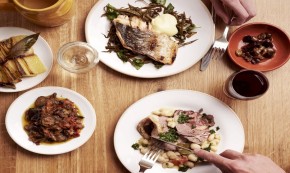 There comes a point in every head chef's career when they contemplate starting their own restaurant.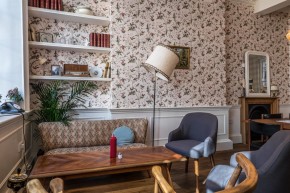 With the popularity of burger restaurants in Central London, you do have to wonder if one day there will be more of them than our iconic British pubs. Having a unique selling point is crucial to stand out in this crowded market place.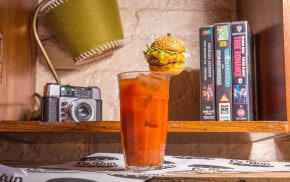 It's a real testament to the popularity of Le Bun that they can open a summer pop-up in a rowdy Brixton pub and then move to a top boutique hotel for their winter pop-up at the Zetter Hotel in Clerkenwell.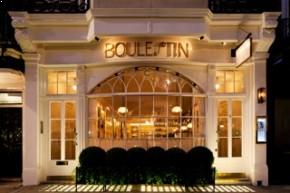 The original Boulestin Restaurant was opened by the world-renowned French Chef Marcel Boulestin in the mid-1920s. Situated in Covent Garden, it was said to have been one of the most expensive restaurants of its time in the English capital, not to mention one of the most splendid.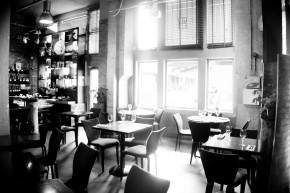 Comptoir Gascon is located on London's Charterhouse Street (EC1) in Farringdon, famed for its plethora of fine gastro-pubs and one of the city's most renowned nightclubs, Fabric.