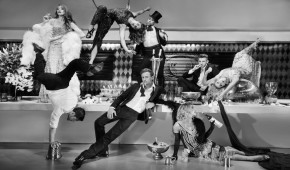 Memory likes to play tricks to people's minds. You always think the past is better than the present.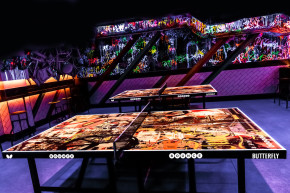 As you descend down into Bounce, you can't help but feel the happening vibe. The guests look excited, the staff are energetic and the graffiti walls are just pure Shoreditch.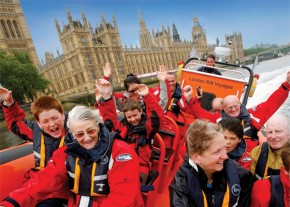 Mind the Gap. Wait for the green man. Caution: coffee is (not surprisingly!) hot. Don't use heavy machinery under the influence. The world is full of don'ts, health and safety warnings and protection measures designed to keep us safe, keep us healthy and – perhaps most importantly for those with the signs – to keep us from suing.