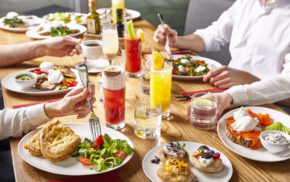 Weekend brunches are not always the healthiest of activities with offers of bottomless food and drinks.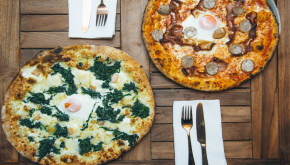 If you are ever feeling depressed and down, my prescription would be a visit to an inception group venue: Cahoots, Mr Fogg's Tavern, Barts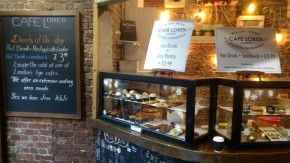 There are plenty of great casual food outlets in Camden for you to relax those tired legs, but for those who are egg-lovers or vegetarians, Cafe Loren is a top choice to consider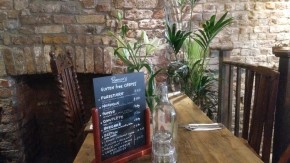 With a fashinably on trend name like Romeo's Sugar Free Bakery, you would not be surprised to discover that it is on Upper Street in Islington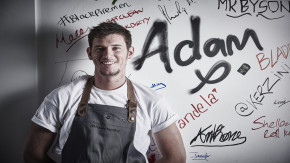 If you haven't heard of the name Adam Handling, you will be hearing of him a lot more in the not too distant future.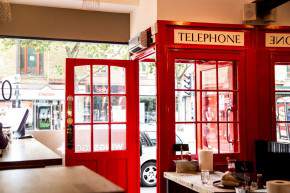 Londoners love a great simple concept restaurant: think bubbledogs, burger & lobster or the raft of ramen bars opening recently. WingsEggs in Fulham is one to add on to this exciting list. It's a casual relaxed eatery that doesn't have the pretension of some of the other restaurants mentioned above, but its menu is no less ingenious.