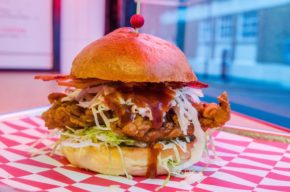 I've been conscious of late that when I cover restaurant reviews, I frequently neglect including chicken dishes in my reviews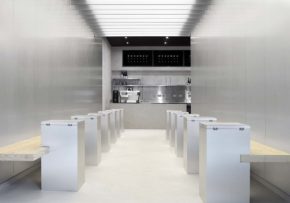 Entering Essence Cuisine in Shoreditch is akin to a walk on Mars; it takes time to acclimatise to the otherworldly surroundings. The predominant colour you will see is silver, as if you were entering a spaceship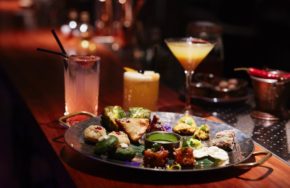 Cinnamon Kitchen over the years has spawned a strong roster of talented chefs who have gone on to achieve fantastic things all over the world. One of the most instrumental members of the founding team was Abdul Yaseen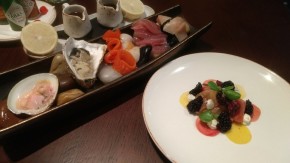 Rooftop restaurants and terrace bars are popping up at an alarmingly fast rate these days; even with the chilly weather, there is something particularly alluring about staring into the magnificent London skyline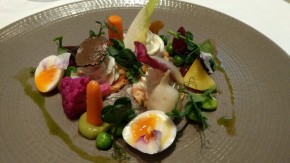 L'Anima means soul in Italian and that is precisely what the team at L'Anima aim to achieve whether it is the type of food they want to serve to their guests or the serenity in their decor.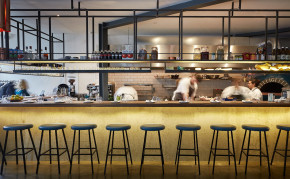 A visit to Oklava is likely to induce giddy childlike excitement simply from the sheer exoticism of chef Selin Kiazim's innovative Turkish-Cypriot inspired menu.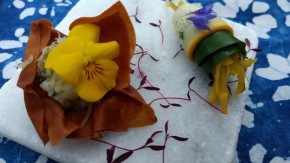 Are you bored with going to the same restaurants and having the same type of food every week?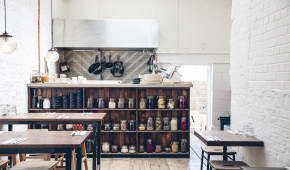 In typical Shoreditch fashion, the restaurant Rök is too cool to even have their name displayed on the restaurant front.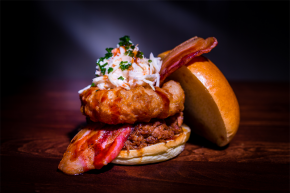 If you have been lucky enough to visit any of the Haché restaurants in Shoreditch, Chelsea, Camden or Clapham, you will know that this is no regular burger joint.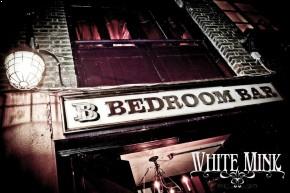 The name could appeal to a wide range of people straight away - two of our favourite places are the bedroom and the bar.