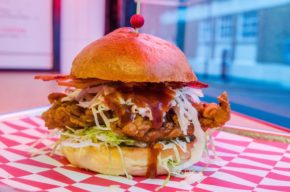 I've been conscious of late that when I cover restaurant reviews, I frequently neglect including chicken dishes in my reviews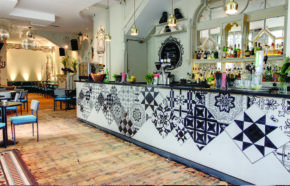 Every successful food pop-up likes to graduate to become a fully-fledged restaurant and the team behind Dead Dolls House has successfully achieved that dream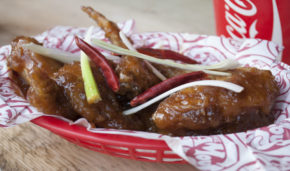 It's an extremely entrepreneurial decision to open a chicken shop close to Camden Tube Station given the multitude of clubs and music venues in the area. There is little risk of failure given that this is the team behind great restaurants like Boondocks, Stax and Butterscotch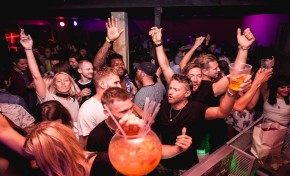 There are food street festivals and then there is Night Tales. It is as much a celebration of delectable street food and drinks, as well as a musical celebration.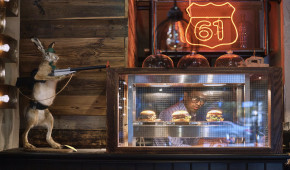 It takes a brave businessman to open up a halal burger and grilled meats restaurant which is also alcohol-free in London.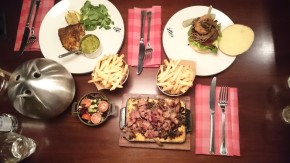 If you were unfortunate enough to have walked into the Queensway ice bowl by mistake like myself, you will know the difference between that venue and All Star Lanes Bayswater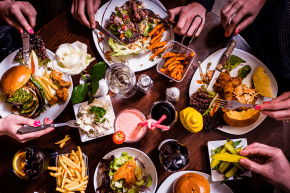 Going up the underground escalators in Balham, you can't help but notice the slogan "Balham Haché - Where meat meets chic".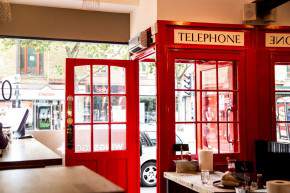 Londoners love a great simple concept restaurant: think bubbledogs, burger & lobster or the raft of ramen bars opening recently. WingsEggs in Fulham is one to add on to this exciting list. It's a casual relaxed eatery that doesn't have the pretension of some of the other restaurants mentioned above, but its menu is no less ingenious.