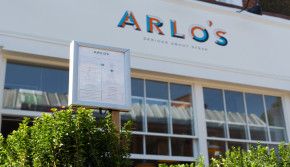 Steaks have often been capturing the headlines for their endlessly expensive cuts and lengthy ageing process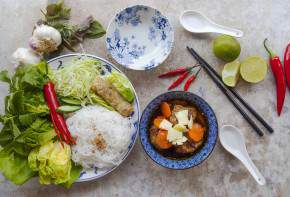 I've done a lot of reviews in the Square Mile, but ashamedly I've never visited the Phở Mile in Shoreditch. Well there isn't much around that section of Shoreditch, apart from well...Vietnamese restaurants. Much like pizza places, they are great for visiting in your local area, but would you travel across town just for a bowl of phở?
King's Cross is fast becoming a mecca for foodies to congregate around, from fine dining restaurants to casual eateries, the area has it all. I was tasked to investigate the second restaurant opening of Pizza Union; the Spitafields branch has been incredibly successful with students and office workers readily queuing around the blocks for a slice of Pizza Union action.