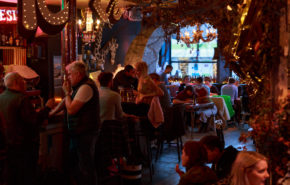 As soon as you step into Vaulty Towers in Lower Marsh, Waterloo, you will appreciate this is no ordinary bar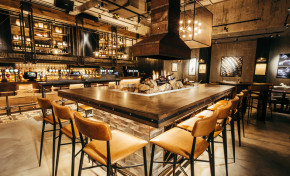 When a venue promises to be a 'department of dining', your immediate reaction might be are they going to be a Jack of all trades and master of none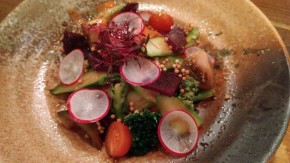 Izakaya are popular drinking establishments in Japan; however the food plays a much more important role than your typical everyday bar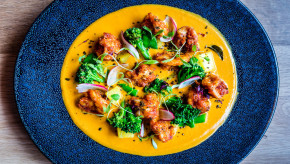 Crossrail Place is rapidly evolving into the dining complex of choice for local city workers at Canary Wharf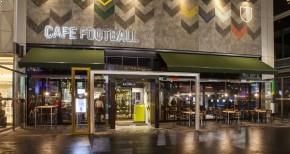 In the interest of total transparency, I must hold my hands up and admit I'm a total football layman… well, more of a football moron really. I know absolutely nothing at all about our nation's favourite sport other then it involves a ball, a pitch, well-paid players and hordes of extremely passionate fans so, admittedly, it was with some trepidation that I headed East to Café Football.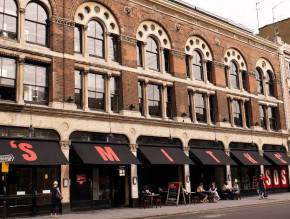 Nestled deep in the heart of 'Smooth-Fields', to give the area its historical name, lies 'SMITHS' of Smithfields bar & restaurant London. This grade-II listed, four-floor gastronomic church may as well be dedicated to the meat-market this location is best-known for and attracts a vast array of gourmand pilgrims from the four corners of the nation. Amen to that we say.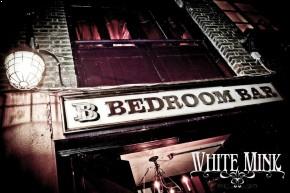 The name could appeal to a wide range of people straight away - two of our favourite places are the bedroom and the bar.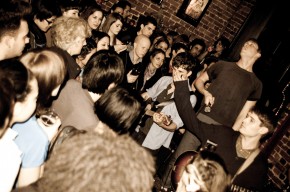 Everyone knows that Camden isn't lacking in primo boozers. In fact, the choice among Camden bars might be slightly overwhelming; how do you know which ones are the good ones?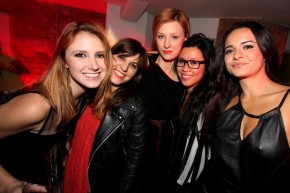 The male gay scene has been a booming, thriving community for many years. Now so developed that you can pretty much find something for every taste and persuasion, from the buzzing Soho bars to the all night clubs of Vauxhall.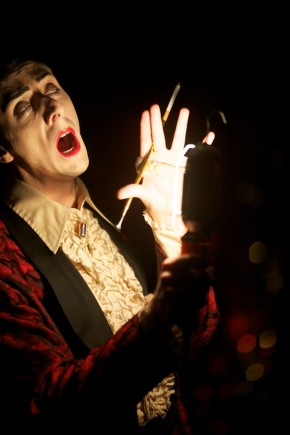 London, being the most wonderful city that it is, can cater for pretty much any taste. It has nightclubs galore, and almost any that you might happen to stumble into in Soho on a Friday or Saturday night will be playing a crowd-pleasing mix of stuff that's in the charts, either now or from yesteryear. But what if you want something a little bit different? Something... alternative? Well then, you should probably look at nights out in East London...