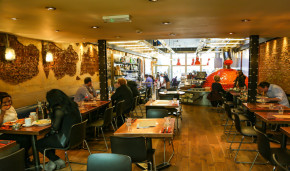 A restaurant must be doing something right if they have been around for over 20 years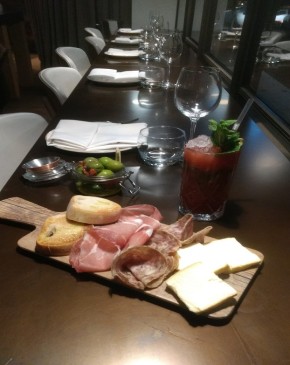 There are few hotels in central London as iconic and fashionable as the May Fair Hotel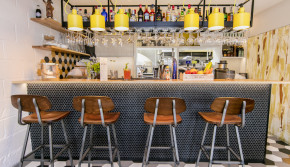 When you decide which part of London you want to move to, one consideration must surely be the quality of the local Italian restaurant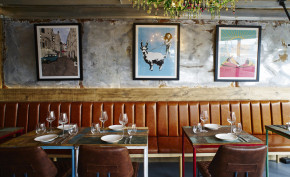 Rarely would we recommend restaurants which are out-of-the-way, unless they are distinctly noteworthy. Bombetta is one such example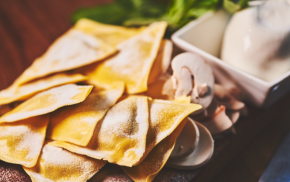 There are over 350 types of pasta in the world with all kinds of shapes and sizes. Have you ever wondered why you can't have your favourite pasta with your favourite sauce?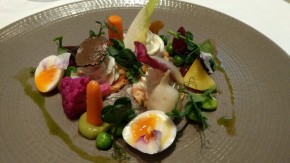 L'Anima means soul in Italian and that is precisely what the team at L'Anima aim to achieve whether it is the type of food they want to serve to their guests or the serenity in their decor.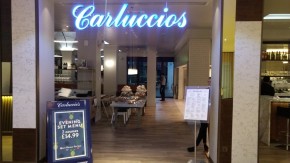 Whilst the Marriott Regents Park might not be the most spectacular hotel you will ever see in London, it is rare for guests to be able to stroll down to the lobby area and find an established, respected Italian restaurant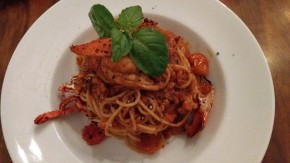 Column inches have been written about the death of Soho and the lack of a sense of community in the area.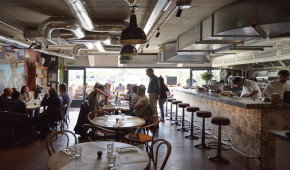 Reaching Gotto Trattoria does feel like a pilgrimage unless you are a resident of Hackney. It is situated at Here East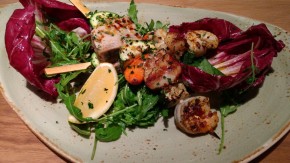 If you can't stand celebrity chefs, you might want to avoid Gino D'Acampo My Restaurant