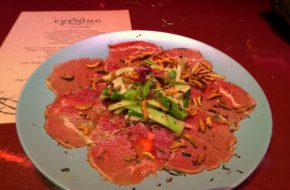 For those bored of mundane dining experiences, The Vaults in Waterloo have been an oasis of culinary excitement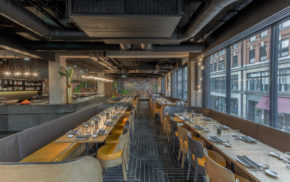 You can really appreciate how far culinary menus have developed in the past few years when you walk into a Nikkei restaurant like Chotto Matte in Soho and actually salivate over their vegetarian tasting menu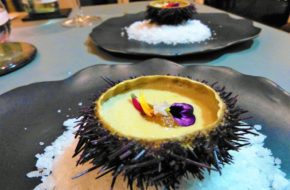 Why would I trek out to Parsons Green for a neighbourhood restaurant you might be asking? Rigo would be the answer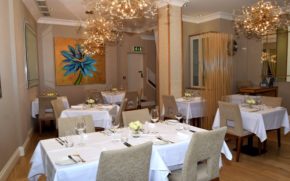 When you think of Egyptian cuisine, fine dining doesn't necessarily spring immediately to mind, but a visit to the aptly named Alexandrie restaurant in Kensington might change your perception of what this little-known cuisine can offer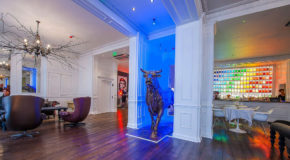 There are times when you visit a restaurant, you end up receiving more than just a culinary surprise. This was very much the case in point on our recent visit to 100 Kensington. It is situated at The Exhibitionist hotel, which is a boutique, luxury venue in South Kensington that also happens to be a modern art lover's paradise.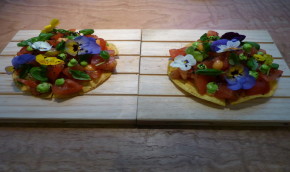 Weekend brunches are notorious for offering quantity over quality because typically it is the unlimited imbibing that sells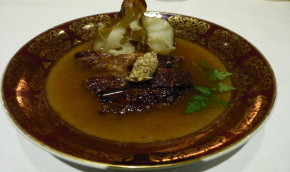 Library is a discreet private member's club conveniently situated opposite London Coliseum in Covent Garden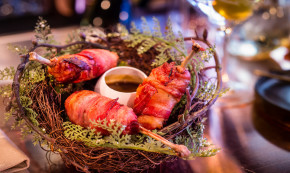 With the multitude of Spanish tapas restaurants across London, you do wonder how new restaurants can bring an element of surprise to such a popular cuisine.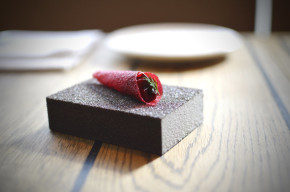 Tasting menus are every food lover's dream but they can be very stale and soulless affairs in pompous dining rooms. Luckily the founder of Anglo, Mark Jarvis has delivered one of the most understated and accessible tasting menus around.