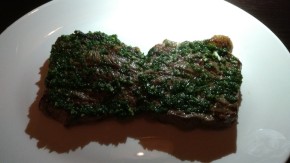 Steakhouses in the city are generally high-end classy affairs and Omnino is no exception with their refined, alluring decor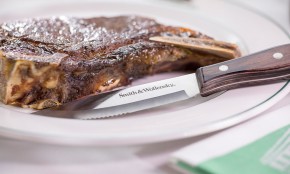 Sometimes you have to grudgingly admit the Americans do have a better idea of how to do things, such as running a restaurant and hospitality in general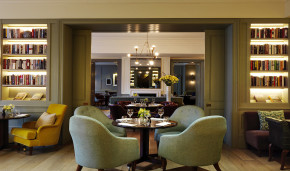 Town House at The Kensington has always had a special place in our hearts and having not visited them for a considerable amount of time, it was time to make a return to check out their seasonal menu updates and revisit the old English Town House charms of the restaurant.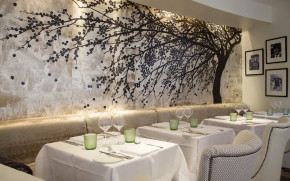 What is so admirable about Blades is they don't promise a multitude of dishes and being master of none, but instead focusing on a few key dishes and preparing them exceptionally well.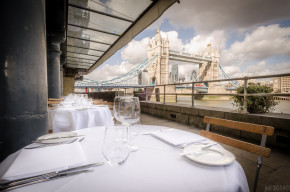 It is a surprise when you stroll into Butlers Wharf Chop House to find it has been around for 23 years. Sure it must have had some refurbishment over the years but it could easily have been a restaurant that has just opened last month.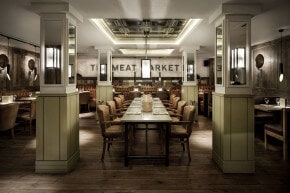 When you are situated next to one of the largest wholesale meat market in Europe, you surely know what you will be ordering for your main course.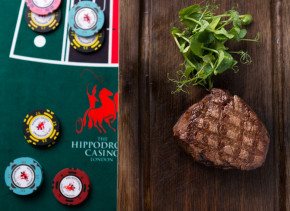 With the abundance of steakhouses in London, it can be a gamble whether you will get a premium cut or a braising steak. Perhaps the last place you would look for a surefire bet is at a casino, but the Heliot Steak House at the Hippodrome casino is a must visit for all steak lovers.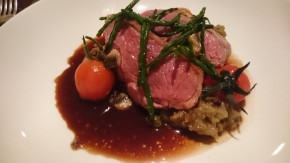 The most mentioned words on restaurant websites are probably "finest seasonal ingredients". These often abused words have little meaning these days. Luckily my faith has been restored with a recent visit to the Indigo restaurant at One Aldwych hotel.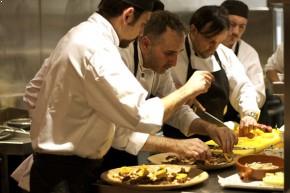 Named like a 70s soft rock band and serving up an array of fabulous British dishes from land and sea, The Jones Family Project is making fine use of a prime location at 78 Great Eastern Street.